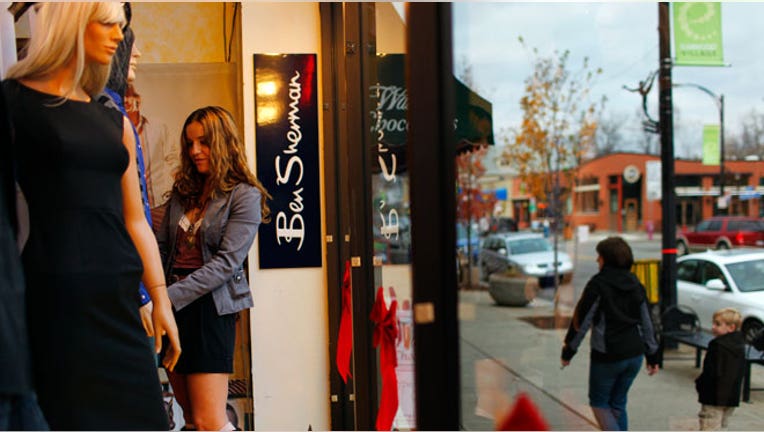 New entrepreneurs are looking at 2014 through rose-colored glasses, according to the fourth-quarter Kauffman/LegalZoom Startup Confidence Index.
Ninety-one percent of business owners who started companies in the last six months of 2013 are confident or very confident that profitability will increase over the next year. The confidence level increased five points from the third-quarter, hitting an all-time high. Kauffman and LegalZoom introduced the survey in early 2012.
"These findings reflect increasing positive economic news, such as the falling unemployment rate," said Dane Stangler, vice president of Research and Policy at the Kauffman Foundation. "This jump in optimism among entrepreneurs is a good sign for the economy because despite the recovery, we still need more entrepreneurial growth."
While a majority of entrepreneurs believe the economy is on the up-and-up, more expressed faith in their own economic performance than that of the economy at large.
Compared to the 91% who are confident in their own businesses, 79% of respondents believe the economy will improve or stay the same over the next 12 months. This figure climbed 9% since the previous survey. Additionally, 55% say consumer demand will increase, marking a 13-point increase.
The under-40 crowd is feeling even more optimistic than the average entrepreneur. Ninety-four percent of 18- to 30-year-old entrepreneurs are feeling confident about profitability, and 95% of 31- to 40-year-olds are feeling the same. The latter reading is the highest yet for the 31- to 40-year-old age group.
The fourth-quarter Kauffman/LegalZoom Startup Confidence Index is based on responses from 1,375 entrepreneurs who formed their business entities using LegalZoom services. The survey was completed over the course of January 2014.