Survey: Data Loss Could Cost SMBs Nearly $500K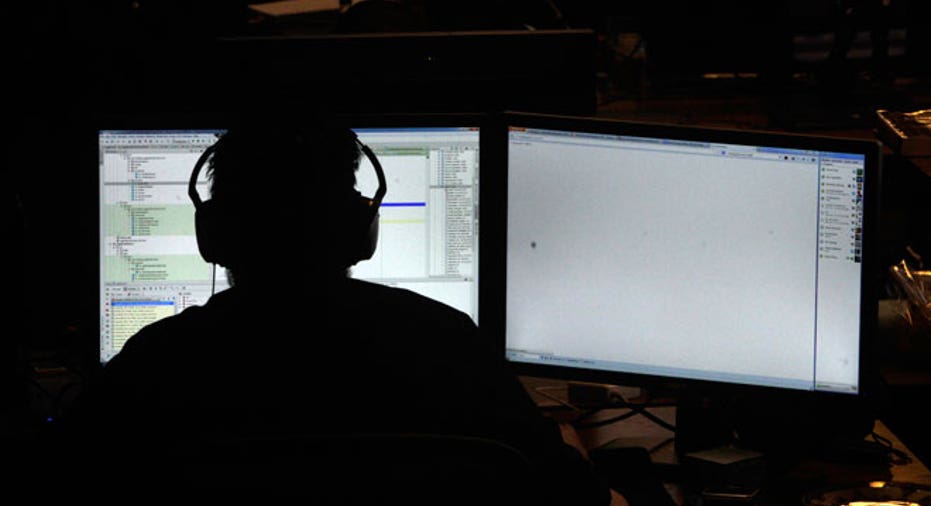 While it may seem like your small business has more data than you know what to do with, losing data could cost a pretty penny.
According to a new survey from backup service provider Carbonite, small business IT professionals estimate that total data loss would cost their companies an average of $468,610.
"This reiterates the point that a business's data is the lifeblood of the business. And secondly, most businesses know how important their data is, despite the fact that they are not backing it up every day," says Pete Lamson, Carbonite's senior vice president of sales and marketing.
Indeed, when it comes to backing up data, most IT professionals are not being overly cautious. Less than a third of IT professionals surveyed said they had completed a backup that day, and 15% said their most recent backup was in the last month.
Aside from the financial repercussions of losing data, Lamson says data loss can have significant side effects when it comes to employees.
Ninety-six percent of the IT pros that have lost data in the past said the incident had a negative impact on employees. This included harm to work-life balance, lower office morale and greater micromanagement in the IT department. Additionally, some said employees were fired or laid off, while other employees decided to quit as a result of data loss.
4 Steps to Protect Your Small Business
Given the potential harm associated with data loss, Lamson says an ounce of prevention is undoubtedly worth a pound of cure. Here are four tips for how to better safeguard your small business's data:
No. 1: Recognize the threat.
Data can be lost when computers crash, but it can also be stolen by hackers. In fact, according to a recent survey last month by Symantec, targeted attacks against small businesses rose 91% in 2013. And ransomware attacks in which hackers encrypt important data are among the most prevalent, according to the security firm.
Yet despite this growing threat, most IT professionals at small businesses are relatively unconcerned about external attacks. The Carbonite survey found that only 22% of small businesses say outside threats are very or somewhat likely, while the remainder says hack attacks are somewhat or very unlikely.
No. 2: Encrypt data.
Lamson says it's critical to encrypt important data.
"If you have an external hard drive that's not encrypted and there's theft, or if someone leaves an external hard drive in a coffee shop or a rental car, not only is the data lost, but it's accessible to anyone who might access it," says Lamson. Backing up and encrypting data, he says, provides a double layer of security.
No. 3: Back up data daily.   
According to Carbonite, only a third of IT professionals say they had completed a backup of their business's data on the day the survey was taken. And while nearly half had done a backup in the last week, a full 15% were going up to a month between backups.
"Despite the importance of backup, it's not always top of mind," says Lamson. He says automated backup solutions, like those available from Carbonite and other cloud-based backup service providers, make it easy for IT professionals, since they don't have to remember to manually back up data.
No. 4: Move off of physical backup solutions.
Additionally, Lamson says continuing to use physical backup solutions puts business owners at risk when it comes to natural disasters. If there is a flood or fire, for instance, there's a possibility that both your primary computers and backup drives could be lost for good, while cloud-based solutions ensure that your data is held safely elsewhere.
The Carbonite survey is based on the responses of 500 IT professionals who work at small businesses with 100 or fewer employees.