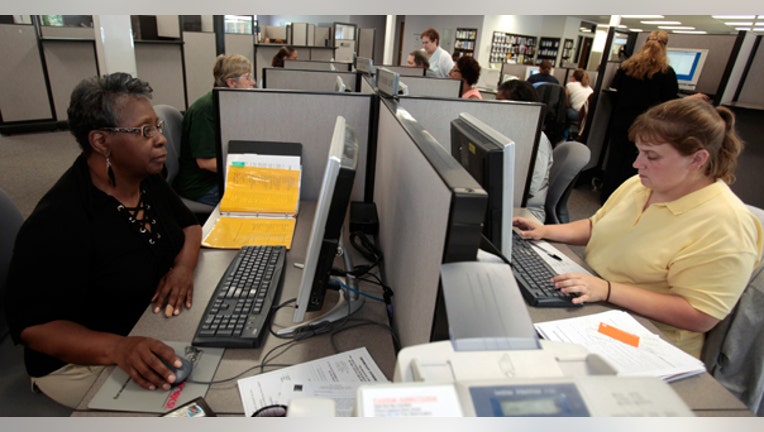 Small business owners see some light ahead on the road to economic recovery, according to the quarterly Wells Fargo/Gallup Small Business Index.
The index shows optimism among U.S. entrepreneurs jumped seven points since January, from nine to 16 points. The reading was on the negative side of the scale in November – standing at -11 points. It also was a showing of the best cash flow results since the first quarter of 2009; and more than half of the 603 business owners polled expect cash flow to be 'very' or 'somewhat' good over the next 12 months.
But it's not all good news, says Doug Case, Wells Fargo's small business segment manager. Case says despite the uptick in optimism, most small businesses are not ready to hire quite yet.
"I think the question of the day is, 'How do small businesses achieve growth without investing in people or capital?'" says Case.
He says while it's possible that technology and efficiency improvements are allowing small business owners to do more with less, "there's a certain point at which growth requires infrastructure spending and more people."
As of now, though, he says the majority of small businesses just aren't ready to bring on more staffers or invest in more equipment.
Because of this disconnect between balance sheets and the intention to hire, Case says it's not yet time to celebrate a total recovery, as the index is still well below optimism levels from pre-recessionary times.
"I'd certainly like to see a stronger read in optimism and more intention to spend and hire from small businesses," says Case.