Surprise! Bosses Value Social Media More Than Employees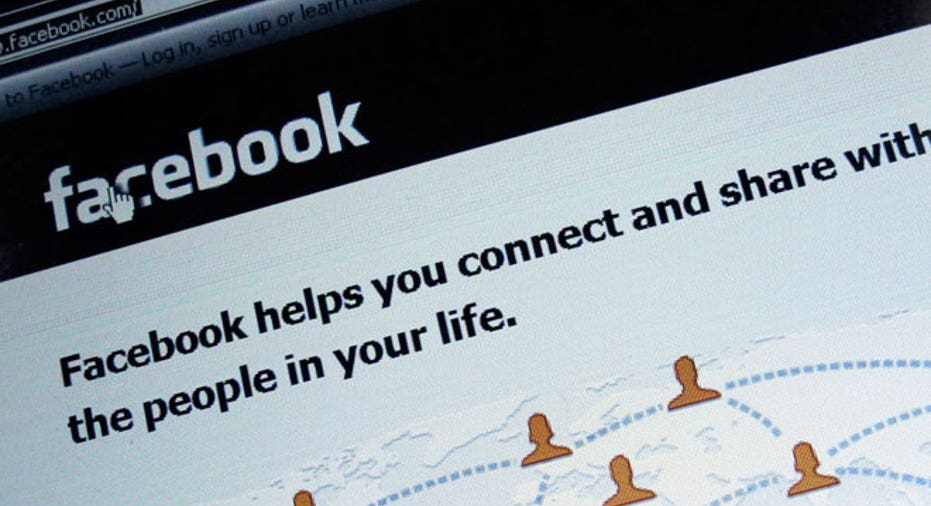 Bosses who see social media as a great way to build workplace culture do not have the support of their workers, new research has found. In that research, 41 percent of executives thought that social media was important in building and maintaining workplace culture, but just 21 percent of workers shared their view.
Workers and bosses also differed on the uses of social media in several other areas.  Namely, they disagreed on whether social media had a positive effect on workplace culture and if it increased management transparency.  In both cases, managers had a more favorable opinion of the possibilities of social media than workers.
"Our research suggests executives are possibly using social media as a crutch in building workplace culture and appearing accessible to employees," said Punit Renjen, chairman  of Deloitte LLP, which commissioned the survey.  "While business leaders should recognize how people communicate today, particularly Millennials, they must keep in mind the limits of these technologies. The norms for cultivating culture have not changed, and require managers to build trust through face-to-face meetings, live phone calls and personal messages."
Compounding the culture problem is the fact that workers and executives ranked different things as being most important factor in building culture.  Managers ranked competitive compensation and financial performance as the top factors that influenced culture at work.  Workers, on the other hand, felt that regular communication and accessibility to managers and management were most important to building culture within an organization.
[Corporate Culture is Secret Sauce of Innovation Leadership]
"Leaders who understand the importance of the intangible elements contributing to workplace culture become sensitive to what makes their organization truly special," Renjen said. "That is how they define core values and beliefs that are unique, simple, leader-led, repetitive and embedded — transforming themselves from good to exceptional."
Organizations can improve their culture by focusing more on intangible values such as communication and accessibility to management.  The moves are well worth it for organizations. The research found that workers who say their organization has a strong culture are happier at work and feel more valued at their company. Both those factors can in turn ensure optimal performance by employees and keep employees loyal to an organization.
"Leadership changes and evolving marketplace conditions can significantly impact business strategy," Renjen said. "To be an exceptional organization in today's business climate, organizations must articulate, invest in, and nurture workplace culture now more than ever.  If properly supported, it will transcend any environmental shifts, and serve as the foundation for organizational sustainability and growth."
This research was based on a survey of 1,005 employees and 303 executives, and was conducted by Harris Interactive for Deloitte.
Follow David Mielach on Twitter @D_M89 or BusinessNewsDaily @bndarticles. We're also on Facebook & Google+. 
Copyright 2012 BusinessNewsDaily, a TechMediaNetwork company. All rights reserved. This material may not be published, broadcast, rewritten or redistributed.