Supreme Court Won't Hear Appeals of Madoff Net Equity Formula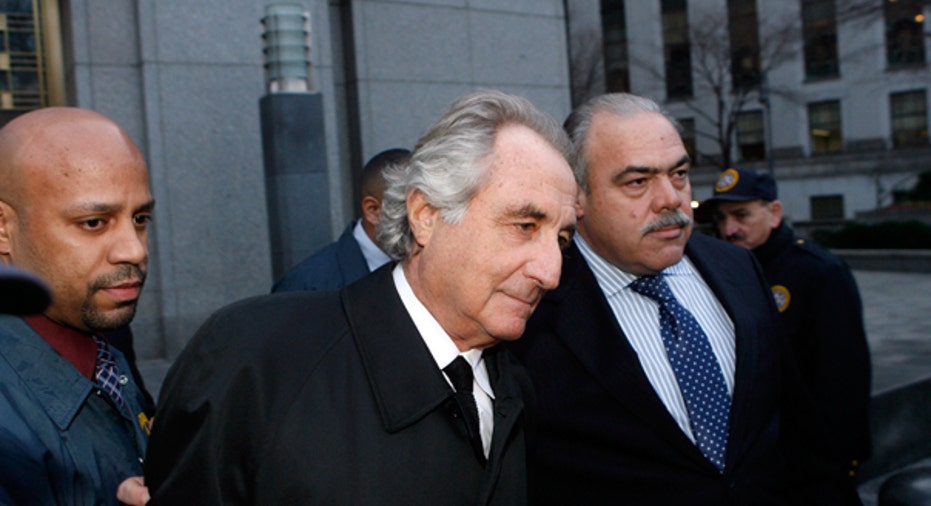 The U.S. Supreme Court said Monday it will not listen to appeals filed by victims of Bernard Madoff's massive Ponzi scheme who disagree with a formula used to determine compensation from the fraud.
The former Madoff clients filed suit against bankruptcy trustee Irving Picard challenging Picard's net equity formula which determines compensation by figuring out how much a client invested and subtracting from that the amount withdrawn.
The former clients have argued that Picard was bound by legal precedence to determine compensation using the final account statements sent by Madoff to his clients.
Picard has argued in court that using Madoff's account statements makes no sense because investigations into Madoff's decades-long fraud have revealed that Madoff made up virtually all of the information he passed along to his clients in their account statements.
Picard has said using Madoff's final statements to determine victim compensation would in effect allow Madoff, an admitted liar and con man, to determine the amount of the payouts.
Two earlier rulings by a federal bankruptcy court and then the New York-based Second U.S. Circuit Court of Appeals sided with Picard, forcing the defendants to push their case to the Supreme Court.
Without commenting Monday, the Supreme Court left the Second Circuit's ruling in place.
The trustee issued a statement Monday that reads, "The Supreme Court of the United States found no issue worthy of review in the challenge to our net equity calculation formula. This settles the issue once and for all and allows us to seek approval for a second distribution of recovered funds to Madoff customers."
Picard and his representatives have said that appeals filed against his net equity formula have tied up billions of dollars that are otherwise ready to be distributed to victims of the fraud.
"After more than two years, this is excellent news for the hundreds of victims who have not received a return of all the funds they deposited with Madoff," said Stephen Harbeck, president and chief executive of the Securities Investor Protection Corporation, which hired Picard to recover funds for victims of the scheme.
Helen Davis Chaitman, an attorney who represents Madoff victims in suits against Picard and the trustee's net equity formula, couldn't immediately be reached for comment.
Madoff was arrested in December 2008 and six months later sentenced to 150 years in prison.
Picard has so far recovered over $9 billion of the $17.3 billion in invested principle he has estimated vanished in the fraud.