Superstorm Sandy, 5 years later: How one restaurant helped revive a community
A Moroccan-born immigrant, Claudette Flatow grew up traveling the world and cooking.
"The art of cooking, the creation, the baking, it's an incredible thing," the owner of Cuisine by Claudette tells FOX Business.
After coming to America in 1994 and teaching cooking lessons to neighbors, it seemed a natural next step for her to open up a restaurant and store. In 2012, Cuisine by Claudette, a health-conscious restaurant and food store, opened in Rockaway, New York; six months before Superstorm Sandy blew through the Northeast.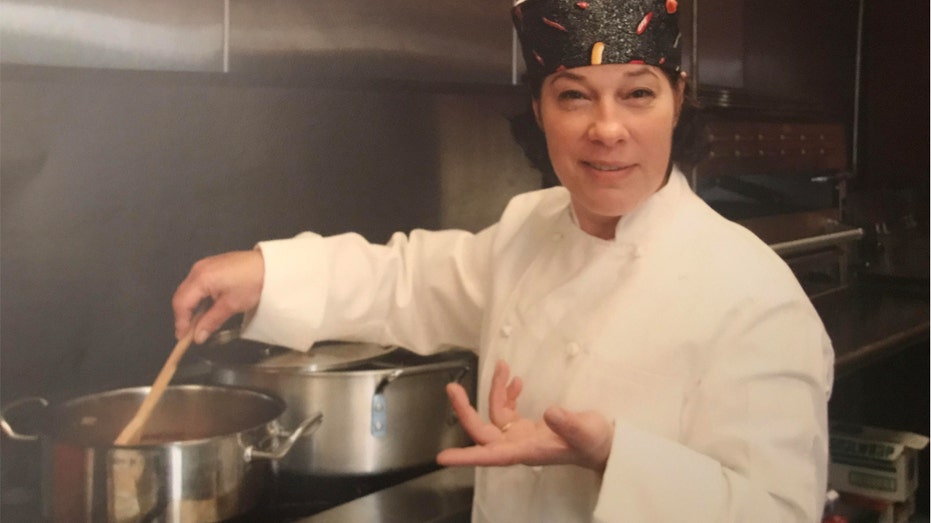 "We were just getting ready for Thanksgiving and everything went in to the garbage," Flatow says.
"Everything in the place was gutted before we got here, we put all this money in to the place and six months later Sandy hit," Flatow's son and general manager, John Efrati tells FOX Business.
"The whole basement was under water and that's where we store all of our dry goods, our food goods, everything was under water… when Sandy hit, the neighborhood was in shambles," Efrati adds.
Insurance only gave Claudette $270 for damage, which she thought "was a joke."
With the paint still fresh and customers just getting used to a new eatery in the tight-knit surf neighborhood, Claudette had a choice: rebuild or shutdown.
"My husband said 'give up, that's it…' but I didn't want to show my two kids that I give up," Flatow says.
The restaurant owner rallied her kitchen crew, family and friends, and spent between $50,000 to $60,000 on renovations. Thanks to her determination, Cuisine by Claudette reopened within two months after Sandy hit, the first restaurant in the neighborhood to do so.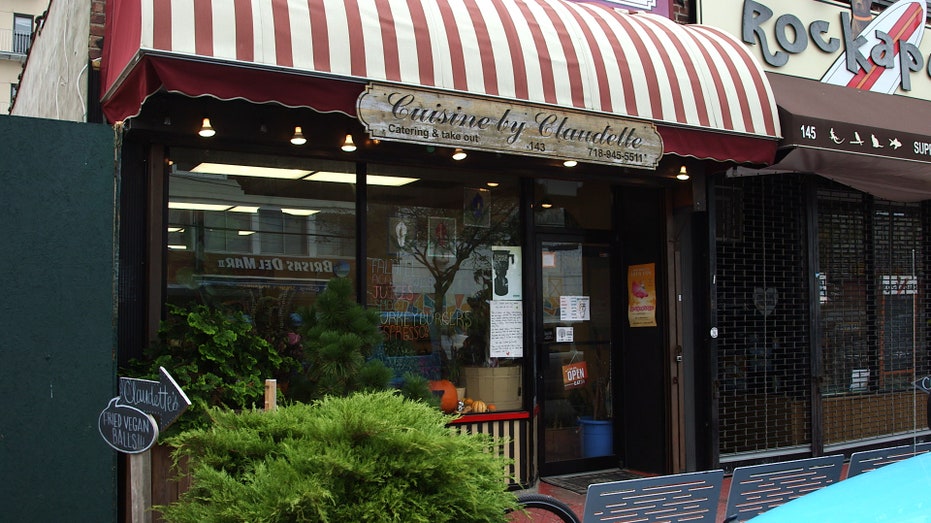 "Every customer who came here, we cried together for six months or a year… 50% or 60% of the neighborhood left… so you sit here and you wait," she says.
The neighborhood was still reeling from the storm, but the presence of emergency workers, police and media coverage helped put the Rockaways on the map.
Now five years after Sandy hit, Cuisine by Claudette is open for business and buzzing like never before. "Everybody came together and everybody tried to help each other. Because of Sandy people heard about us, nobody knew about Rockaway," Flatow says.
"For the locals to come back, it took closer to a year… right now the community is buzzing, it feels like the hottest neighborhood in New York City right now," Efrati adds.
With commitment to the neighborhood, Claudette's mission was clear, "We should support each other. As a small business, I know if people do not support me, I am not a small business anymore."
As for victims of other natural disasters, anywhere in the world, her message is simple – "come together, put yourself together and you are going to come back stronger."
Be sure to watch Claudette Flatow's full interview above.