Super Bowl LII spots have advertisers haggling over $5M cost: report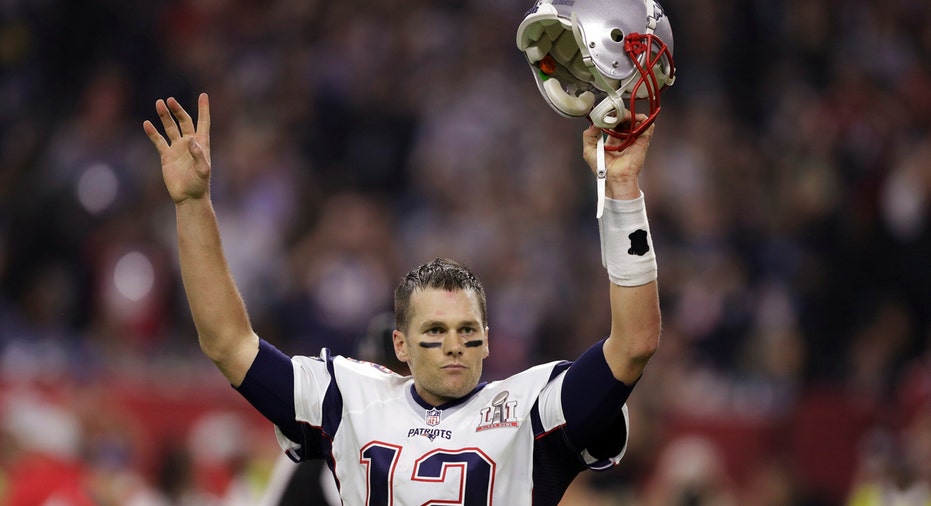 With the cost of 30-second Super Bowl commercials on the rise annually, some prominent advertisers are expressing concern about the increased price tag, according to a Variety report published Friday.
NBC holds television rights to Super Bowl LII next February. While the costs of ad time at the upcoming event have yet to be revealed, 30-second commercials during Fox's broadcast of the most recent Super Bowl reportedly cost in excess of $5 million.
"We get concerned whenever we see prices going up. … People's behavior has changed, and therefore the negotiations about the price should change as well," Marcel Marcondes, chief marketing officer for Anheuser-Busch's U.S. division, told Variety in an interview.
The Super Bowl is traditionally considered the largest advertising event of the year, with companies shelling out top dollar for access to an audience that regularly eclipses 100 million viewers. The cost of 30-second ads has more than doubled in recent years, from $2.39 million in 2007 to $4.8 million in 2016, according to the report.
An average audience of 111.3 million viewers tuned in to FOX's broadcast of Super Bowl LI last February, according to Nielsen.
Prices have increased despite dropping television viewership, as more customers shed traditional programming in favor of streaming services. And once the ad window is purchased, advertisers still have to pay for the production of the commercial itself.
This year, NBC is "looking to get flat," or offer equal pricing, to what Fox's ads cost at last year's game, a media buyer told Variety.
Despite the apparent pushback, NBC Sports executive vice president of ad sales Dan Lovinger said demand for the upcoming Super Bowl has been strong.