SunTrust In $968M Mortgage Settlement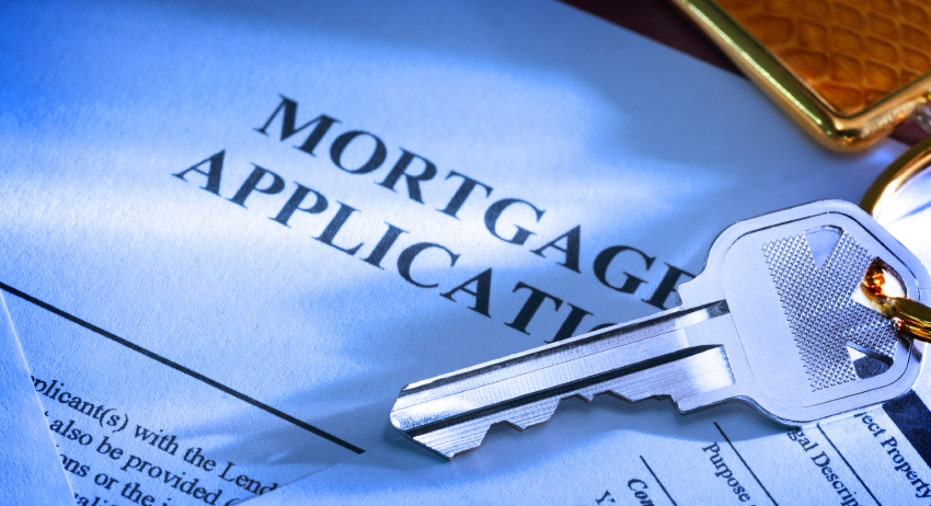 SunTrust Banks (NYSE:STI) on Tuesday said it will pay nearly $1 billion to settle charges brought by federal and state regulators related to an array of allegations tied to the bank's mortgage business in the run up to the 2008 financial crisis.
In a statement, SunTrust said $500 million of the settlement will go towards consumer relief to homeowners hurt by mortgage abuses, and another $468 million will cover the penalty.
"Like most major financial institutions, we are addressing issues related to mortgage matters stemming from the financial crisis and recession period," SunTrust's CEO William H. Rogers, Jr., said in the statement.
Atlanta-based SunTrust said the settlement will not force the bank to take an "incremental charge."
The deal was reached with the Justice Department, the Department of Housing and Urban Development, the Consumer Financial Protection Bureau, and 49 state attorneys general and the District of Columbia's attorney general.
SunTrust admitted that between January 2006 and March 2012, it originated and underwrote mortgages insured by the Federal Housing Administration that did not meet the agency's requirements, the DOJ said in a statement.
That means the government (taxpayers) we're on the hook when the loans went bad.
"SunTrust's irresponsible FHA lending practices caused grievous harm to homeowners and the housing market, as well as wasting hundreds of millions of dollars in taxpayer funds," Assistant Attorney General for the Justice Department's Civil Division Stuart F. Delery said in a statement.
In addition, SunTrust acknowledged that it failed to carry out an effective quality control program to identify non-compliant loans, and failed to self-report to HUD the defective loans it did identify.
SunTrust also admitted that numerous audits and other documents disseminated to its management between 2009 and 2012 described significant flaws and inadequacies in SunTrust's origination, underwriting, and quality control processes, and notified SunTrust management that as many as 50% or more of SunTrust's FHA-insured mortgages did not comply with FHA requirements.
"SunTrust's conduct is a prime example of the widespread underwriting failures that helped bring about the financial crisis," Attorney General Eric Holder said in a statement.
The agreement announced Tuesday requires SunTrust to reform is mortgage operations, including how it services mortgage loans, handles foreclosures, and ensures the accuracy of information provided in federal bankruptcy court.
The settlement, according to the DOJ, requires new servicing standards which will prevent past foreclosure abuses such as robo-signing, improper documentation and lost paperwork, and create dozens of new consumer protections.