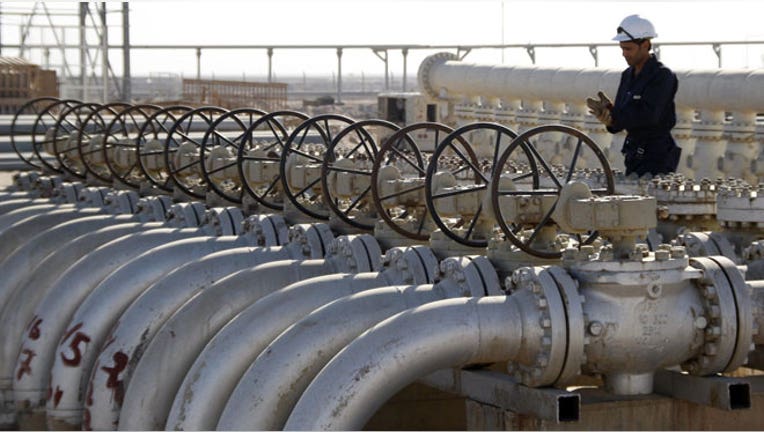 Sunoco Logistics Partners (NYSE:SXL) is moving forward with plans to build a pipeline that will carry natural gas liquids from the Marcellus and Utica shale plays to an East Coast port.
The company, a master limited partnership formed by Sunoco parent Energy Transfer Partners (NYSE:ETP), said it will invest $2.5 billion in Mariner East 2. The Philadelphia-based company on Thursday announced the end of an open season, during which shippers commit to the new pipeline.
Mariner East 2 is expected to carry up to 275,000 barrels per day of natural gas liquids such as propane, butane and ethane.
The first phase of the project, Mariner East 1, will carry 70,000 barrels per day once it becomes operational later this year. Mariner East 2 is scheduled to begin service by the end of 2016, subject to regulatory and permit approvals.
Sunoco Logistics said Mariner East 2 will connect processing plants in western Pennsylvania, West Virginia and eastern Ohio with the Marcus Hook Industrial Complex, which is located on the banks of the Delaware River near Philadelphia.
Mariner East is part of a broader plan to repurpose Marcus Hook, formerly a refinery site, as a Northeast hub for the distribution of natural gas liquids to domestic and international markets.
"This vital energy project will provide a comprehensive solution in the region to transport, store and process NGLs from the Marcellus and Utica Shales, and will provide the foundation for the continuing rebirth of the local manufacturing sector," Michael J. Hennigan, president and chief executive officer of Sunoco Logistics, said in a statement.
Mariner East will benefit local markets in Pennsylvania by making additional propane available during high demand periods like last winter, the company added. Distribution terminals will be built along the pipeline's route.
Sunoco Logistics expects to invest a total of $3 billion in Pennsylvania to develop Mariner East.
On Wednesday, Sunoco Logistics reported third-quarter net income that doubled year-over-year to $155 million.
The company also announced a successful open season for its Permian Longview and Louisiana Extension projects. The pipelines will carry oil from the Permian Basin in Texas to refiners in the eastern part of the state and Louisiana.
Shares of Sunoco Logistics rose 10 cents to $45.55 in recent trading. The stock is up 20.7% since the start of 2014.