Summer Job Outlook Sunny for Teens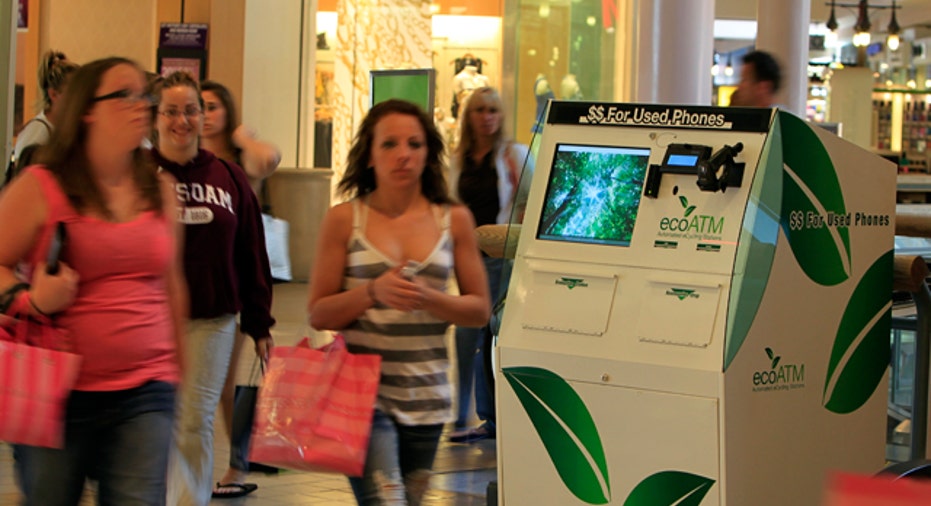 The national unemployment rate may be hovering around 9%, however job prospects are looking up for one group of job seekersteenagers.
Teen hiring for the summer got off to a much stronger start this May, with employment among 16- to 19-year-olds growing by 71,000, according to the latest non-seasonally-adjusted data from the Bureau of Labor Statistics. This was a much needed improvement over last May's mere 6,000 jobs added for this group, according to Challenger, Gray & Christmas, Inc.
While the numbers have improved this May, they are still well below the 125,000 average for the month of May over the past ten years, the firm said. In June 2010, teen employment climbed by 497,000, a 29% drop from June 2009 growth at 698,000. In June 2007, the market grew by 1,114,000, before the economic downturn.
John Challenger, CEO of Challenger, Gray & Christmas, said a surge in hiring over the past four months has helped teen hiring going into the summer. More than 800,000 new jobs were created in the spring months, giving a signal to those looking for a job that companies are clearing some space for new hires.
"If we hadn't seen that [job creation] it could have been another dismal summer for teens," Challenger said. "It was just what the doctor ordered. But, it's still very rough out there, and teen are competing with a lot of people they wouldn't have been competing with in years past."
Challenger said that June is often when the biggest hiring surge occurs with many teens out of school for the summer, and this June's numbers will give a better picture of what the rest of the summer will hold for this group. However, it's not too late for teenagers to start looking for their summer job.
"A lot of companies are making decisions ahead of time, but a lot of teens are also being hired on the spot or soon thereafter," he said. "Teens have a real shot at finding work."
While it is the Internet age, Challenger said a little personality goes a long way in searching for a summer job. Instead of relying solely on the Web, he said teens should go right into the businesses they are interested in and ask to speak to the manager.
"Introduce yourself to that person. Go in looking like the other people that work theredress up a bit, and tell him or her that you love their store& that you are reliable, will be on time, and get along well with customers. That is much better than just trying to do it at home."