Summer Hours Are Bad for Businesses and Workers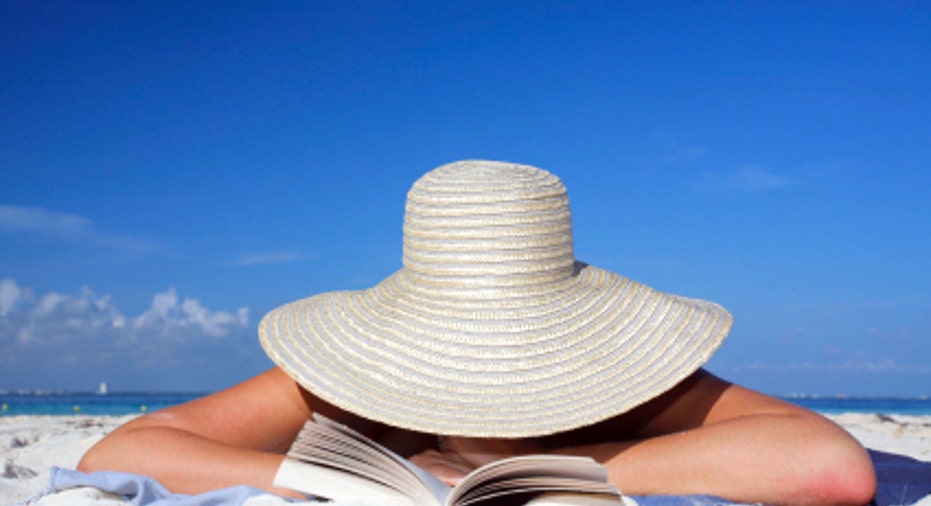 Bosses have long known that worker productivity plummets when temperatures soar in the summer.  As an antidote for this heat-induced lethargy, many  employers are once again offering summer hour policies this year to help breathe some life into flagging employee enthusiasm. But new findings show that those bosses might want to think twice before making the same decision next year — summer hours, the findings say, are bad for businesses and employees alike.
A study of more than 600 white-collar workers across North America looked at the impact of several popular approaches to flexibility during the summer months such as telecommuting, worker longer days from Monday to Thursday so Fridays could be shortened or taken off, closing early on Fridays and permitting workers to arrive and leave early.
Virtually all of the policies had a negative impact, according to Captivate Network, the digital media company that sponsored the study.
[Has Summer Slump Hit Your Company?]
Summertime itself has a negative impact on the workplace. People report productivity goes down (20 percent), attendance dips (19 percent), project turnaround time increases (13 percent) and they are more distracted (45 percent).
The addition of summer hours only exacerbates these problems, the study found. For example, employees who leave early on Fridays reported a 53 percent drop in personal productivity and those who make up for fewer Friday hours by working longer hours from Monday to Thursday reported that their stress levels increased by 23 percent.
Only telecommuting has a positive impact, with 57 percent of respondents who were offered this option reporting that it increased their productivity. But only 4 percent of companies make this option available to their employees. Telecommuting is also the only approach that results in lower employee stress than prohibiting summer hours all together.
"These are surprising – and perhaps unwelcome – findings," said Mike DiFranza, president of Captivate Network. "On the face of it, summer hours probably seem like a terrific idea and are welcome by all. Unfortunately, the impact is almost uniformly negative. Given the state of the economy and the unease felt by many workers, perhaps it's time to reconsider these types of policies."
Reach BusinessNewsDaily senior writer Ned Smith at nsmith@techmedianetwork.com. Follow him on Twitter @nedbsmith.We're also on Facebook & Google+.
Copyright 2012 BusinessNewsDaily, a TechMediaNetwork company. All rights reserved. This material may not be published, broadcast, rewritten or redistributed.