Study Shows Customers Will Trade Personal Info for Better Shopping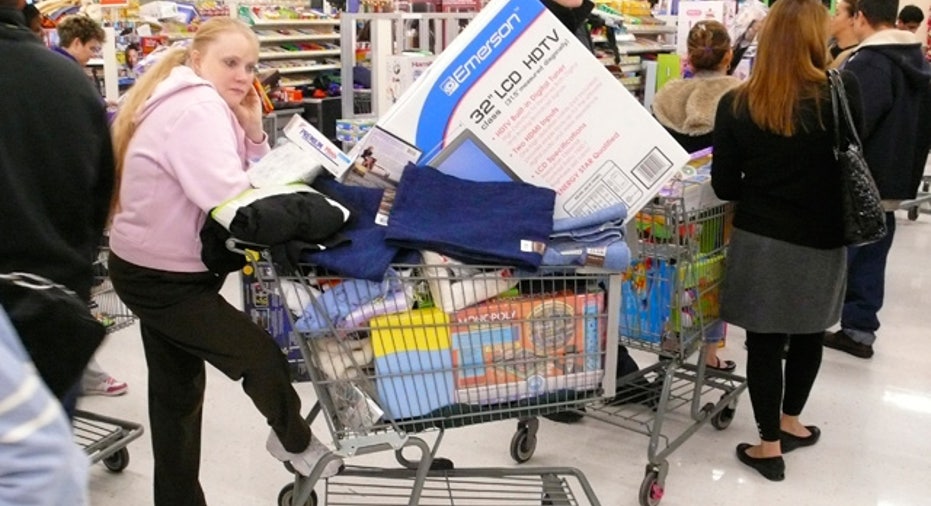 Internet retailing giant Zappos suffered a data breach affecting more than 24 million of its customers last week, serving as a reminder of the accessibility of consumer information on the Web.
However a recent study found that in order to gain a more personalized shopping experience, consumers are willing to make a trade. IBM's survey found shoppers more willing to share details about themselves with their retailers.
The survey of more than 28,000 consumers found that they are more willing to share information about their media usage (75 percent), demographics (73 percent), name and address (61 percent), lifestyle 959 percent) and location (56 percent), in hopes of gaining a more "targeted and smarter" shopping experience.
Adam Levin, founder of Identity Theft 911 said that one piece of information that you should never reveal when shopping is your Social Security number.
"The only time giving out your Social Security number is if you are applying for a credit card and it requires you to do so," he said. "A lot of times, you have to give your address, name and email address if you want to communicate with them. That is something that's tough to avoid."
But, even if you are going to reveal personal information, Levin said there are smart ways to go about it. For starters, never give your personal information to a company via email. Make sure you are going to a secure, real Web address with the letters "https://" in the URL. This means the site is secure, Levin said.
"Also make absolutely sure you are spelling the name of the company correctly in the link," he said. "As a result of misspelling there can be malicious information on the site you are re-directed to."
This means the site can install spyware on your computer and translate your keystrokes to essentially steal your information.
In the age of smartphones, Levin said, consumers need to also be aware that protecting data on your phone is just as essential as it is on your computer. And finally, use strong, alphanumeric passwords and be sure they are different from the passwords you use on your financial services sites.
"Retailers in particular do not have the same level of security that financial services companies do," he said. "The last thing you need for someone to do is intercept your password and have access to your other sites."
Use caution when seeking out deals online as well, Levin said.
"We often have schizophrenia (when shopping)," he said. "Studies have shown people are willing to give as much information as possible to get the deal of the century. But if you ask them about being tracked (by companies), they get upset. The more convenient something is, remember, the less secure it often is."