Study reveals the time of the year you might be the most stressed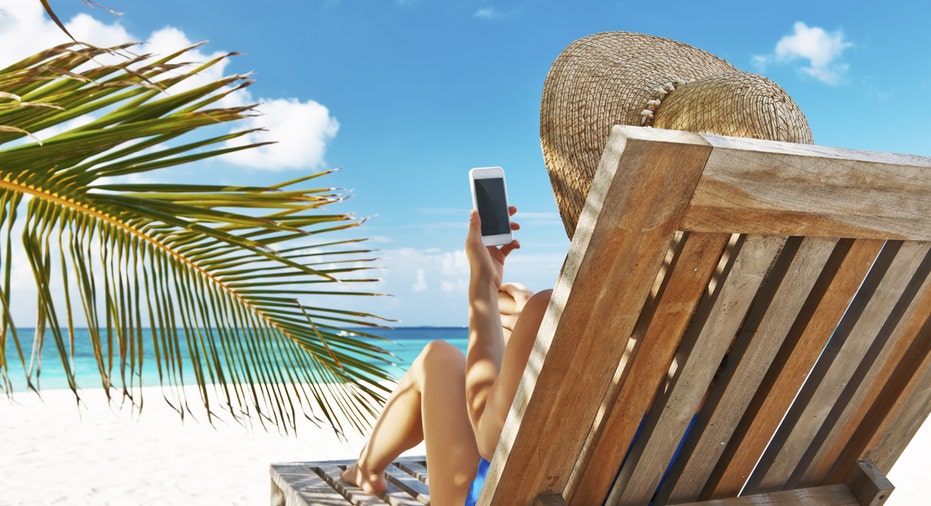 Unless you live in a year-round warm climate, winter is pretty rough for most of us. From snowstorms impacting our commutes and shutting down power to the constant painfully cold weather, it is a pretty stressful time for many.
However, a new study finds that it is actually a different season that actually makes us more stressed. Though summertime is usually associated with a more fun laid back vibe, it's actually stressing you out more.
Cortisol levels raised in the summer months
A new study from researchers at Poznan University of Medical Sciences in Poland found that women had higher levels of cortisol, which is known as the stress hormone, in summer than they did in winter.
Dominika Kanikowska, the lead author of the study,  said, "We, of course, see seasonality in animals. But more and more results show that seasonality is also connected with human beings."
The researchers collected saliva samples every two hours for 24-hours from a group of female medical students on two non-consecutive winter days and then two non-consecutive summer days. Subjects completed questions about their sleep habits, diet, and physical activity and the researchers analyzed their cortisol levels and inflammation markers. The authors said more research needed to be done, but the results were definitely interesting.
So before you wish for a never-ending summer consider this data. After all, you don't have to worry about being in bathing suit shape most of the time in winter.
This article originally appeared on Ladders, a publication dedicated to breaking news, opinion, analysis and advice at the cutting edge of our changing workplace. For more, sign up for Ladders' newsletter here.