Study Ranks Best (and Worst) Cities for Small Business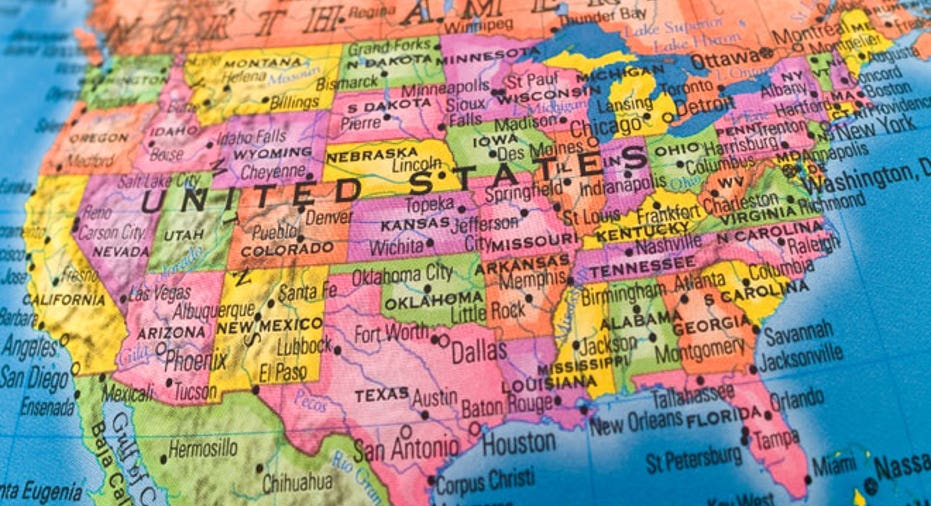 Everything may be bigger in Texas, but the state also does well by the little guy. A new study from personal-finance website NerdWallet.com finds four of the five best cities for small businesses are located in the Lone Star State, with Austin topping the list.
Looking specifically at the 20 largest cities in the United States, NerdWallet.com examined data from the Milken Institute and Thumbtack to figure out which cities make it easiest for businesses to launch, grow and thrive. In particular, NerdWallet.com's Dana Lime says the study focused on taxes at the state and local level, as well as the licensing environment.
Lime says she also took into consideration each city's growth rate, based on five-year statistics on job creation, salary increases and the expansion of technology firms.
Ray Keating, the director of the Small Business and Entrepreneurship Council, agrees on the importance of the factors examined by NerdWallet.com.
He says it's no surprise that Texas cities rank highly, given the state's tax structure; there is no individual income tax or corporate income tax in the state.
Lime says Texas cities are also great for SMBs due to a more relaxed regulatory environment. "It's the degree to which it's easy for businesses to get up and running. It's a huge roadblock potentially if they can't get approvals [for licenses]," says Lime.
Interestingly, three of the country's largest cities didn't make the cut when it came to finding the best cities for SMBs. New York, San Francisco and Los Angeles all fell toward the bottom of the list.
For businesses earning $100,000, Lime says New York City is the worst city from a tax standpoint, and the Big Apple ranks 12th in terms of licensing.
San Francisco and Los Angeles also placed at the bottom due to high taxes and stringent licensing requirements. Additionally, Lime says that California's environmental regulations put a high burden on small businesses.
Here's the full list of the top ten cities for small businesses, according to NerdWallet.com:
Austin, TX
San Antonio, TX
Dallas-Fort Worth, TX
Baltimore, MD
Houston, TX
San Jose, CA
Charlotte, NC
Indianapolis, IN
Jacksonville, FL
Phoenix, AZ