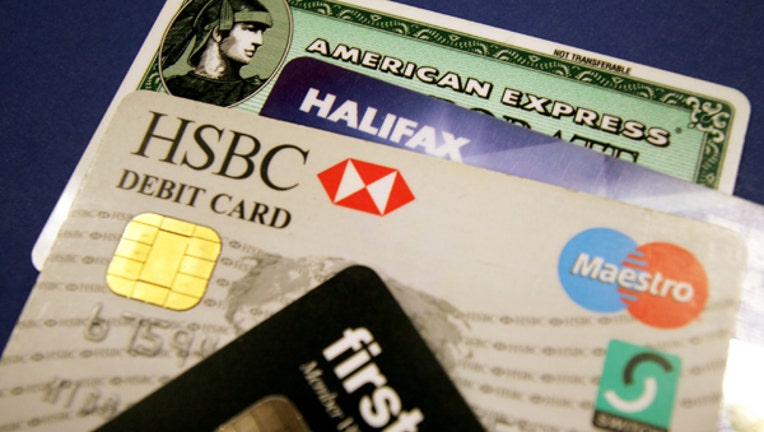 Prepaid debit cards have grown in popularity as a way to supplement traditional bank accounts and avoid over-draft fees and overspending. But not all cards are created equal.
Bankrate (NYSE: RATE) surveyed 30 widely-held prepaid cards and found that while all charge fees, their fee structures vary greatly.  The survey finds half of pre-paid cards available on the U.S. market either have no monthly fee or will waive it down, and that 10% have no activation fee if the card is purchased online or by phone.
What's more, of those cards affiliated with an ATM network, 64% do not charge for in-network withdrawals. For those that do charge for ATM use, the fee ranges from $1 to $2.50 per transaction.
Pre-paid cards tend to be popular with consumers who can't open a bank account or a line of credit, and the market is known to come with heavy fees.
"The market has historically been characterized by high-fee cards, and cards with a lot of ancillary charges," Greg McBride, CFA and Bankrate.com senior analyst says. "We are continuing to see an evolution where the new products coming to market have much more transparent fee structures and lower costs. They are in a growth trajectory, and I don't believe it will be short-lived."
Big banks and financial services companies are introducing cards with one flat fee, rather than several ancillary charges, and allow for free bank branch and ATM access. Bankrate finds bill payment fees are not charged by any of the cards it surveyed, which is down from last year's 8% that did charge fees.
Inactivity fees are charged by only 17% of the cards surveyed, down from 29% last year. More than three in four (77%) do not charge for declined transactions under any circumstances, while 10% charge either $1 or $2 for transactions declined at an ATM.
While pre-paid cards' offerings are improving to benefit consumers, McBride cautions that they should not replace traditional bank accounts. "[People] are using these cards to load vacations, so that they don't have a big debt hangover when they get home," he says. "They're also good for kids going away to camp or to college."