Study: Majority of SMBs Skimp on Fraud Protection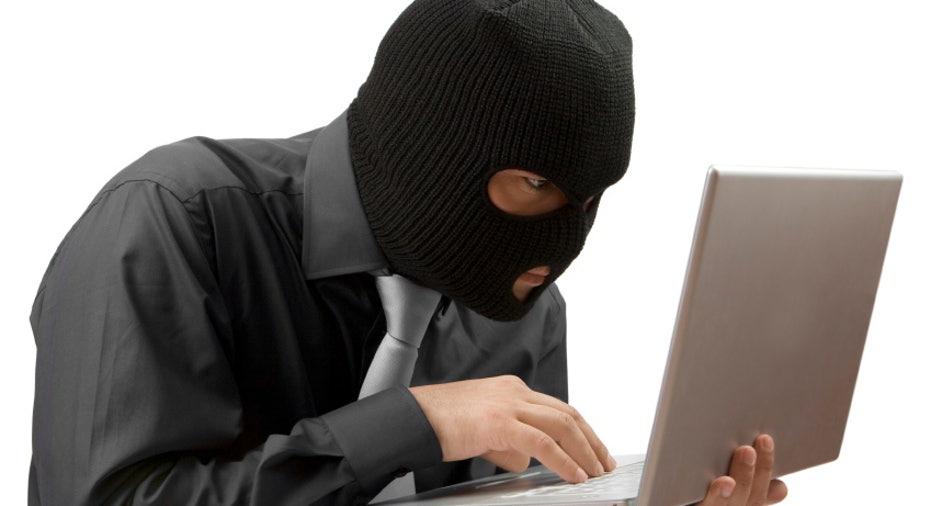 While a reported $600 billion is stolen from businesses each year, most small companies aren't as fraud-protected as possible.
According to a new survey from Bank of the West, 95% of small-business owners have taken steps to safeguard the company from fraud, but few are using the most effective methods.
"Small businesses are particularly susceptible to fraud because they have fewer resources. Yet, the impact of the resulting losses is usually much greater than for larger businesses," said Michelle DiGangi, executive vice president of small and medium enterprise banking at Bank of the West.
According to the survey, only 40% of small businesses conduct employee background checks, and just 18% have two-person controls in place. Additionally, just over one-third of small businesses have data-security policies, despite the fact that 56% allow their employees to work remotely, making company information even more vulnerable.
Financial Recovery After Fraud
According to the National Federation of Independent Business, 30% of employees do steal, with an average of $4,500 stolen by each employee.
Because of this relatively high percentage of dishonest employees, fraud and theft hits close to home for most small-business owners.  Sixty-four percent say they know a business owner who has been affected by fraud or identity theft, and nearly one-quarter say they have already been victimized.
But many small-business owners seem to have their head in the sand when it comes to protecting their companies.
Forty-nine percent of small-business owners say their insurance policies do not cover employee dishonesty, and another 19% say they aren't sure whether their insurance covers fraudulent actions. Additionally, 44% say they think the chances of fraud happening to them are low, and over a third say the cost of prevention is too high.
More than 800 small-business owners with annual company revenues of less than $10 million and 2 or more employees were surveyed by Bank of the West. The survey was conducted between May 28 and June 10, 2013.