Study: 92% of Teens Want to Own a Car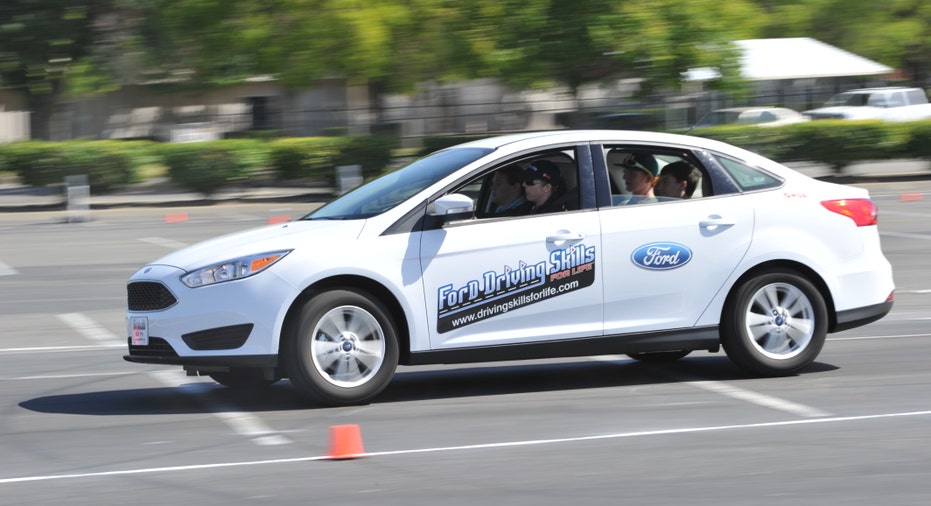 Ride-sharing services have generated a lot of buzz, and some industry experts have suggested young Americans will lose interest in car ownership. But according to a new study, the freedom that comes with owning a car still entices America's teens.
Autotrader and Kelley Blue Book released a study on Tuesday that says alternatives to traditional car ownership don't appeal to Generation Z—Americans up to the age of 17. The results show that 92% of Gen Z owns or wants to own a vehicle, and 97% have or plan to get a driver's license.
What's more, 72% said they would give up social media for a year to have a car. Gen Z believes owning a car represents freedom (29%) and convenience (21%).
Fully autonomous cars are appealing to 54% of Gen Z. Safety is the primary factor, as 61% expect roads to be safer with self-driving vehicles. However, despite growing up with advanced technology, 65% of Gen Z doesn't trust the technology behind autonomous driving.
The car websites noted their findings contradict public opinion about America's future car buyers.
"The best news from this research is that auto sales are not going to take a hit because of this generation.  In fact, it may prove to be quite the opposite. Their love for cars and driving is very much alive," said Isabelle Helms, vice president of research and market intelligence for Cox Automotive, the parent company of Autotrader and Kelley Blue Book.
Auto sales have been a bright spot in the U.S. economy. The industry sold more cars, trucks and SUVs in 2015 than ever before, and consumer demand has spilled over into 2016. Sales are up 3.5% through the first two months of the year, according to Autodata.
Helms added marketing methods automakers use to reach Millennials will not work for Generation Z "because some of the defining traits of Millennials do not hold true for the next generation of car shoppers."
Price is the most important consideration for Gen Z (77%), making it a much higher priority than having a car that is environmentally friendly (27%). When asked for an opinion on "green," or eco-friendly cars, 43% viewed them as a way to say money on gas.
Brands are less important to Gen Z than Millennials. The importance of brands rated at 23% among Gen Z members versus 34% for Millennials. Gen Z is also less interested in style and vehicle popularity.
Gen Z's favorite brands are Ford (NYSE:F), Chevrolet and Honda (NYSE:HMC). Only 1% named Tesla (NASDAQ:TSLA) as a top preferred brand.
Marketers are taking a close look at the buying tendencies of Gen Z, which accounts for nearly a quarter of the U.S. population and will hold $3.2 trillion in purchasing power by 2020. The Autotrader-Kelley Blue Book study, titled "What's Driving Gen Z," indicated that Gen Z's approach to spending was influenced by the recession.
"While they will have access to some serious cash, they will be cautious in how they spend their money, a trait that makes Gen Z markedly different than their Millennial counterparts," Helms said.
The survey included responses from 3,000 U.S. residents between 12 and 65 years old.