Student Loan Conspiracy or Normal Process?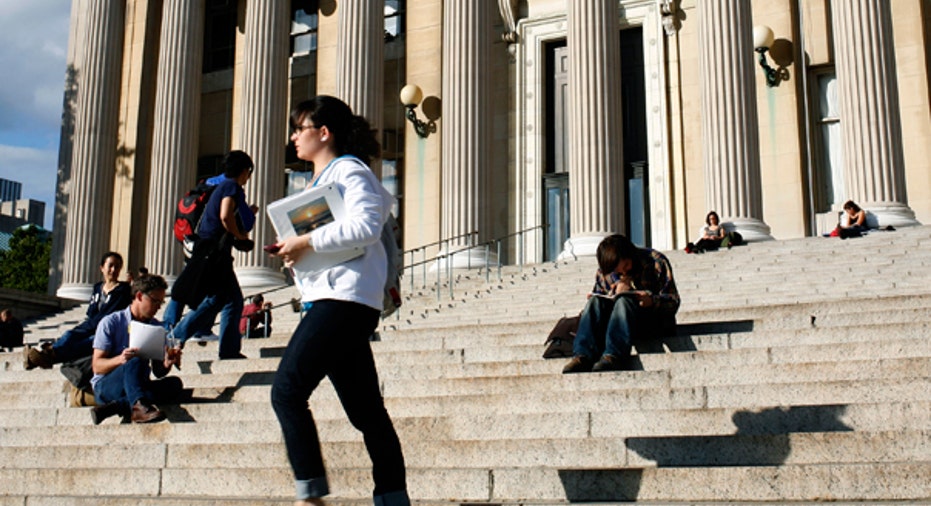 Dear Dr. Don,
I got a federal college loan in my name for my son in 2004 for $20,000. I made on-time payments until 2006. At that time I was asked to consolidate the loan, which had a balance of $19,209. I signed a promissory note with this payoff amount and 4.75% interest. About four months later, I got a payment book in the mail from a different servicer for 6.125% interest with a balance of $18,690. Since I didn't want to ruin my credit, I continued to pay.
I deferred payments on separate occasions but didn't default, and I have paid the higher amount. In March 2013, the first servicer took over the loan again demanding $235 a month. I think these two companies are working together to get me to pay more over time. These days, I can't pay the higher payment and they've been sending more threatening letters. Can you give me some advice on what to do next?
-Lonnie Loans
Dear Lonnie,
I hope to dissuade you from you a conspiracy theory that the two servicers are in cahoots trying to ruin your credit and increase your loan balance.
There's a difference between loan origination and loan servicing. The loan originator manages the loan to closing. The loan servicer manages the loan payment process over the lifetime of the loan.
Student loans can change servicers over time. What shouldn't change are your loan terms.
Your multiple deferments resulted in capitalized interest, which increased your loan balance. It's natural that your loan payment would go up based on a higher loan balance. The increase this March, however, doesn't make sense. A change of servicers shouldn't result in a change of payments.
The interest rate debacle is interesting. There was a big push for loan consolidation in the spring of 2006 because the federal government was getting ready to raise interest rates July 1. Still, the consolidation loan rate for a Plus loan was 6.125% in the spring of 2006, not 4.75%.
You'd have to review your loan documents to see if you were treated wrongly.
Odds are against it, but you may have been quoted the 4.75% rate on a Stafford loan consolidation when you had a Plus loan consolidation. Review your closing documentation on the consolidation loan.
Get more news, money-saving tips and expert advice by signing up for a free Bankrate newsletter.
Ask the adviser
To ask a question of Dr. Don, go to the "Ask the Experts" page and select one of these topics: "Financing a home," "Saving & Investing" or "Money." Read more Dr. Don columns for additional personal finance advice.
Bankrate's content, including the guidance of its advice-and-expert columns and this website, is intended only to assist you with financial decisions. The content is broad in scope and does not consider your personal financial situation. Bankrate recommends that you seek the advice of advisers who are fully aware of your individual circumstances before making any final decisions or implementing any financial strategy. Please remember that your use of this website is governed by Bankrate's Terms of Use.