Student Checking Accounts: Is Your Teen Ready?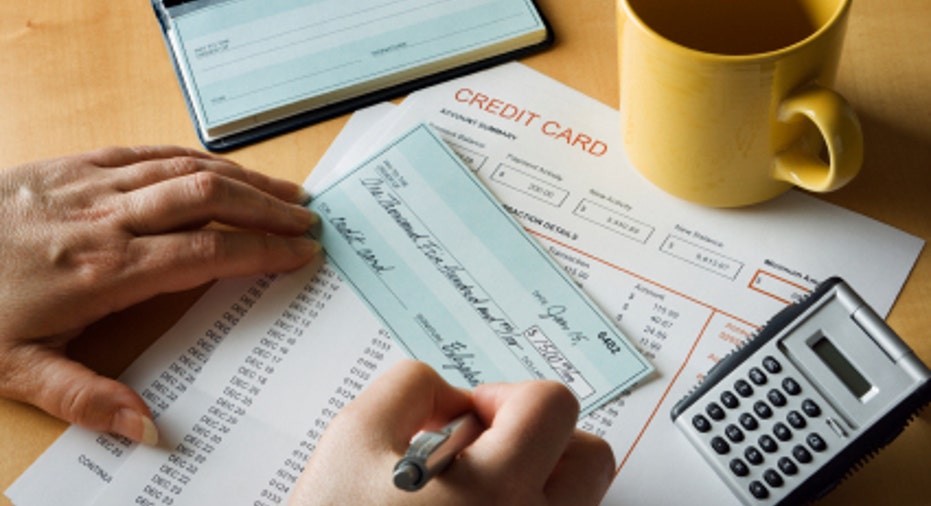 Whether it's graduation season or any other time of year, parents may worry about their children's emerging financial habits. But how many parents pull their kids away from video games and Facebook to discuss balancing a checkbook or managing debt responsibly?
If you're the parent of a minor, it's definitely not too late to start. As your children near adulthood, one way to impart lessons about real-world finances is to help them open a student checking account. While not all banks offer student checking -- and many of those require each account-holder to be 18 or older -- there are some accounts that offer even minors the opportunity to learn about money management as joint account-holders with their parents, such as Capital One 360's MONEY account.
But before you open any account with your child, there are many questions to ask yourself. Here are some of the most pressing.
1. Should you go old school or high tech?
Some banks, particularly those that are based primarily online, may waive monthly fees for students who do all their banking on the Internet. While most kids today don't have a problem working in the online world, make sure yours won't need help at a local branch before choosing this type of checking account.
2. How closely does your child follow directions?
If your student's checking account is at a bank that doesn't have conveniently located ATMs (especially important for college kids who live away from home), encountering considerable fees is a real possibility. U.S. Bank currently allows students up to four ATM transactions at other banks before charging a fee, and while Citibank's student account doesn't charge fees for non-Citibank ATM transactions, that doesn't mean other banks won't charge their own fee. Be very clear with your children about when a transaction may result in an ATM fee, and instruct them on using preferred ATMs.
3. Is overdraft protection necessary?
Most adults have experienced an overdraft fee at some point and know the pain of those charges. While overdraft protection can prevent a purchase or check from being declined, it typically does so for a hefty fee. An option that's often preferable is establishing a savings account that's attached to the checking account for overdraft protection. But whatever method you choose, establish a clear understanding with your child about overdraft fees before you open the account.
4. How can you avoid maintenance fees?
If your child works and can establish a regular direct deposit, there are checking accounts that waive monthly fees for this. But without direct deposit, some banks may require a minimum balance requirement to avoid monthly fees. Wells Fargo, for example, currently requires a $500 minimum if you haven't signed up for direct deposit. But there are numerous banks that forgo these charges entirely, so consider starting your search at one of them.
5. Should you choose a large, small or online bank?
Big banks have some undeniable benefits, such as numerous branch locations and ATMs. But it can also be a good idea to think small. Credit unions may offer lower fees, more personal service and higher rates than big banks. Online banks frequently feature attractive interest rates on savings, and their fees are often minimal too. Shop around and compare options before you open an account.
Along with providing your child a sound financial education, make avoiding fees a top priority. By doing so, both you and your child can come out winners.
The original article can be found at SavingsAccounts.com:Student checking accounts: Is your teen ready?