Struggling RadioShack, CEO Gooch Split Ways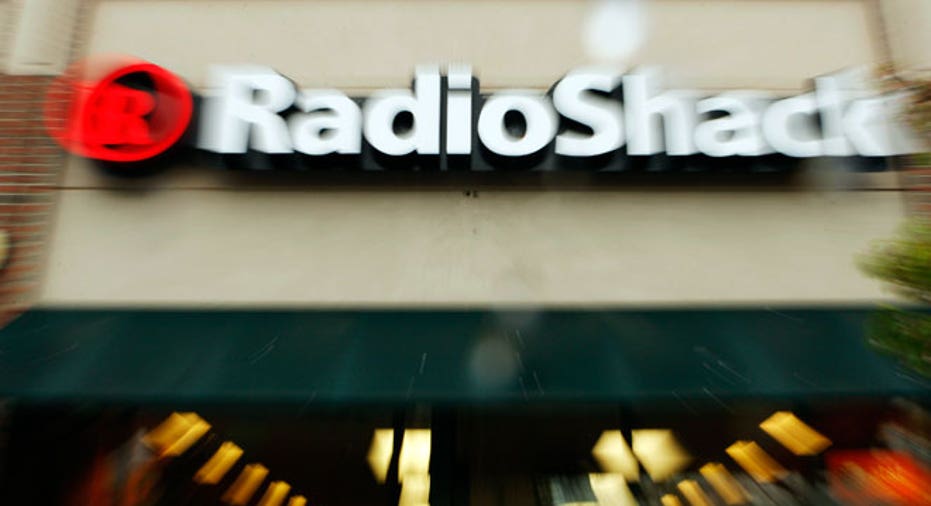 RadioShack (NYSE:RSH) disclosed the exit of CEO James Gooch on Wednesday, prompting the embattled electronics retailer to kick off a search for a new leader.
Shares of RadioShack, which have plummeted about 80% over the past 12 months, rose about 2% in premarket action in response to the management change.
The Fort Worth-based company has tapped Dorvin Lively, its chief financial officer, to take over on an interim basis for Gooch.
RadioShack didn't disclose a specific reason for Gooch's exit, but said both the executive and the board of directors "agreed" he would step down as CEO and a director effective immediately.
"We thank Jim for his service to the company and wish him well in his future endeavors," Daniel Feehan, non-executive chairman of RadioShack's board, said in a statement.
RadioShack said it is in the process of retaining an executive search firm to aide its search for a successor to Gooch. The board said it doesn't "intend to place any limitations on the search," which could include internal candidates.
The move comes two months after the company surprised shareholders by disclosing a surprise fiscal third-quarter loss and suspended its dividend amid continued margin pressure.
RadioShack saw its shares plunge another 16% on Tuesday after finding out it will be booted from the S&P 1500 by the end of the week due to its shrinking market cap, which has tumbled to just $255 million from north of $1.3 billion a year ago.
Shares of RadioShack edged up 2.34% to $2.62 in recent premarket action, but those gains will do little to erase the 2012 tumble of 73%.