Strong Company Culture Predicts Long-Term Success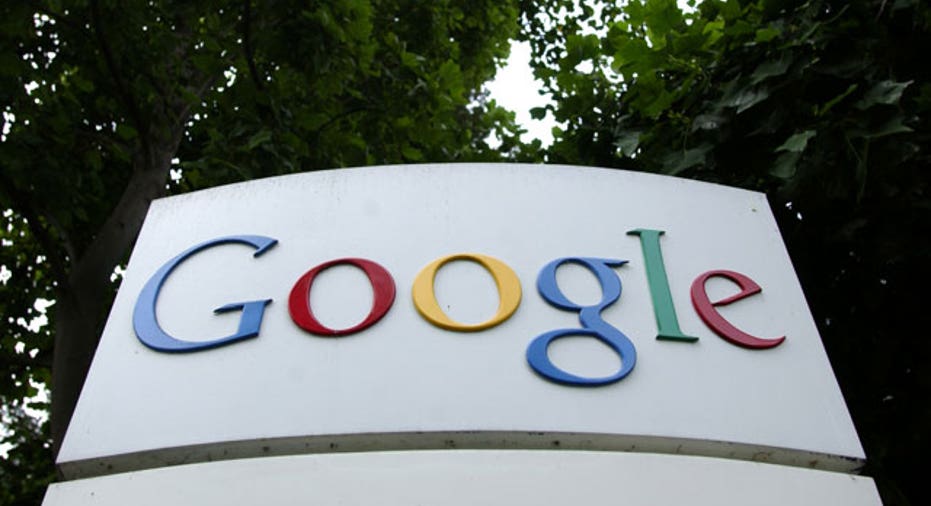 Companies that focus on company culture may create not only a positive work environment; new data has also found that those companies are also setting themselves up for long-term success.
That's because 91 percent of respondents to a new survey say companies with a strong sense of purpose and culture also have strong financial performance. Additionally, the same number of respondents at companies with a strong culture says their company has a strong brand that differed and stood out from their competition. Ninety-four percent of respondents also say they have strong satisfaction among customers, while 79 percent say they have strong employee satisfaction.
On the other hand, respondents from companies without a strong culture say they are less likely to perform well financially and have a distinct brand. Additionally, customers and employees at those companies were far less likely to be satisfied, the research found.
"Organizations that have a culture of purpose focus on delivering meaningful impact for all their stakeholders — customers, employees and communities," said Punit Renjen, chairman of the board at Deloitte, the company that conducted the research. "Many businesses have made great strides to strengthen their role as corporate citizens. However, our survey suggests that there is still so much more work to do, and that could have a positive long-term impact for companies that do so."
Despite those benefits, many companies are not focused on instilling or creating a strong culture. Sixty-eight percent of employees and 66 percent of executives say they their business is not doing enough to create a positive culture at work.
"As leaders, we need to change the conversation — to focus more on the impact our organization creates rather than the profit we make," Renjen said. "Measurements such as revenue and profit fail to capture the full picture."
Part of the problem behind implementing a strong culture is the disconnect that exists between employees and executives. Executives were more likely to say a company has a strong sense of purpose that could be easily explained than employees. Additionally, employees were also less likely than executives to say that cultural development programs were integrated into a company's strategy.
"Many companies are missing an opportunity to more comprehensively integrate purpose-building activities into their core business strategies and operations," Renjen said. "What companies do for clients, people, communities and society are all interconnected. A culture of purpose ensures that management and employees alike see each as a reason to go to work every day."
The research was based on the responses of 1,310 employees and executives for the Core Beliefs and Culture Survey for Deloitte.