Strong Ad Sales Push AOL Revenue Above Estimates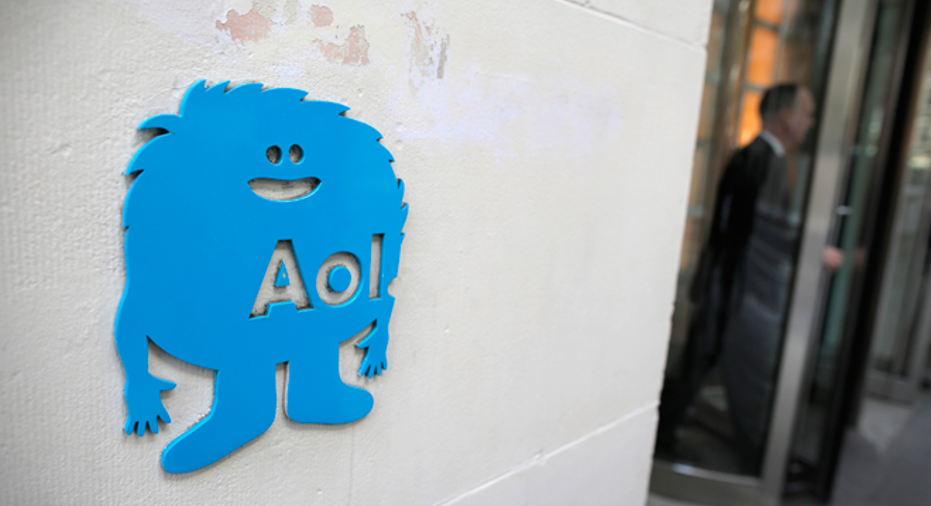 Digital media company AOL Inc (NYSE:AOL) reported better-than-expected quarterly revenue as more advertisers used its real-time bidding platform to place ads on third-party websites.
The company's third-party platform helps to buy and sell online ad spots through bidding via computers.
AOL, whose businesses include the Huffington Post news website and the TechCrunch blog, is trying to become a hub of digital media buying, which is quickly becoming automated, similar to how Wall Street investors trade stocks on exchanges.
Total advertising revenue rose 18.4 percent to $473.4 million in the third quarter ended Sept. 30, helped by the acquisition of video advertising platform Adap.tv and the increase in "programmatic" advertising.
Advertising revenue from AOL's third-party platform jumped 44.3 percent to $215.1 million.
AOL also said it had completed an investigation into a data breach in April and it will not incur any material loss related to it. (http://1.usa.gov/1vO56MA)
AOL had urged its tens of millions of email account holders to change their passwords and security questions after the cyber attack compromised about 2 percent of its accounts.
Net income attributable to AOL rose to $28.5 million, or 35 cents per share, for the third quarter ended Sept. 30, from $2 million, or 2 cents per share, a year earlier.
Revenue rose to $626.8 million from $561.3 million.
Excluding items, the company earned 52 cents per share.
Analysts on average had expected a profit of 52 cents per share on revenue of $623.5 million, according to Thomson Reuters I/B/E/S.
Shares of the company closed at $43.87 on the New York Stock Exchange on Wednesday.
(Reporting by Anya George Tharakan in Bangalore; Editing by Don Sebastian)