Strike Over: Caterpillar Workers Ratify Contract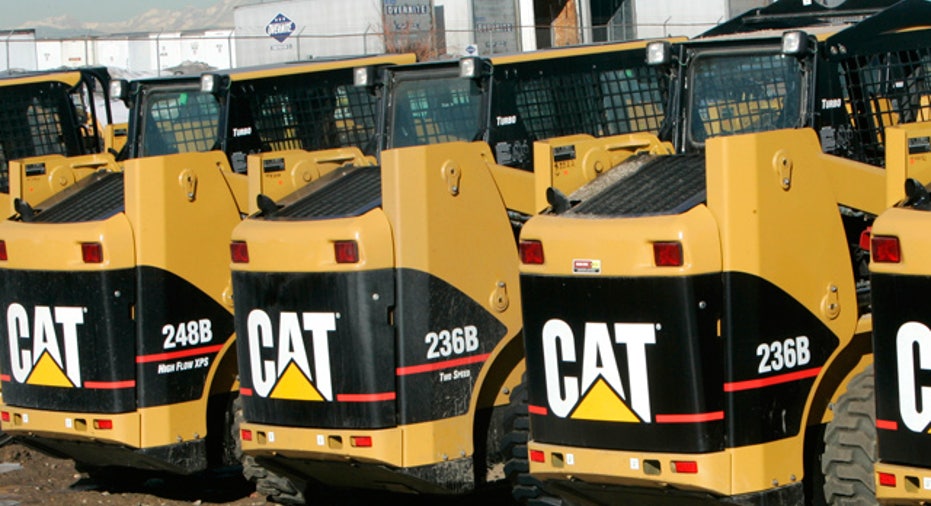 Caterpillar Inc (NYSE:CAT), the world's largest maker of construction equipment, said Friday about 800 workers at a plant in Joliet, Illinois, have ratified a six-year labor agreement, ending a nearly four-month strike.
Caterpillar said it more than tripled the bonus offered to union members for ratifying the deal, to $3,100 per member. Striking workers will begin returning to work next week, company spokesman Rusty Dunn said.
The plant, which makes hydraulic components and other systems for Caterpillar loaders and mining trucks, was staffed by office workers and temporary labor during the strike. The company said it maintained production levels.
The vote margin could not immediately be confirmed. A representative of the International Association of Machinists and Aerospace Workers did not immediately return a call seeking comment.
The strike began on May 1, when the union rejected an initial contract that would have included a $5,000 ratification payment for each union member and participation in the company's annual bonus plan.
Union members rejected the deal because it did not include sufficient pay raises and called for higher health-care costs, the union said at the time.
The tentative contract announced earlier this week offers workers hired after 2005 an automatic 3 percent raise annually for the life of the contract. Those hired before 2005 will not receive a raise, Caterpillar has said, because they already receive above-market wages.
Caterpillar shares were up 1.5 percent to $89.90. The company earlier reported an increase in global dealer sales.