Streaming Poised to Dominate Emmys As Broadcast Takes a Hit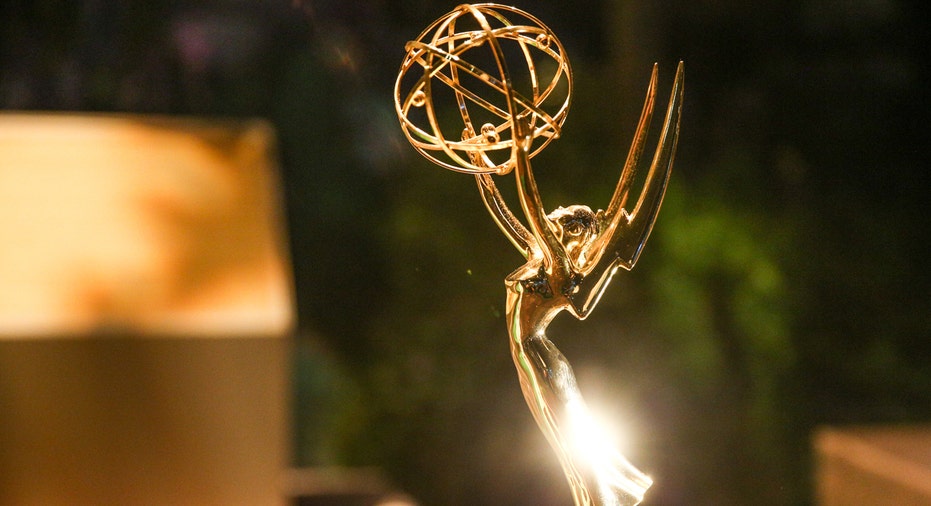 Major television networks will again have to fight for the spotlight this year at the Emmy Awards as streaming services continue to give them a run for their money.
Netflix (NASDAQ:NFLX) has the third highest amount of nominations at 54, just behind Time Warner's (NYSE:TWX) HBO and Fox's FX.
The amount of nominations Netflix nabbed this year climbed significantly from the 34 it received in 2015. Amazon (NASDAQ:AMZN), whose Instant Video service is up for 16 awards this year, is also gaining momentum against traditional television.
The Academy of Television Arts & Sciences first made TV shows streamed online eligible to compete for Emmys in 2008.
"When they approved that rule, I don't think a lot of us were thinking, 'oh it's going to change [the industry] so much,'" Joyce Eng, senior editor at TV Guide Online, tells FOXBusiness.com.
Fast forward five years, and Netflix exploded onto the awards scene with its original drama "House of Cards." The show, which combined major Hollywood actors, scandalous subject matter and Director David Fincher, was the perfect recipe for Emmy voters to take notice. And the novel idea of releasing all the episodes at once certainly played a role, too.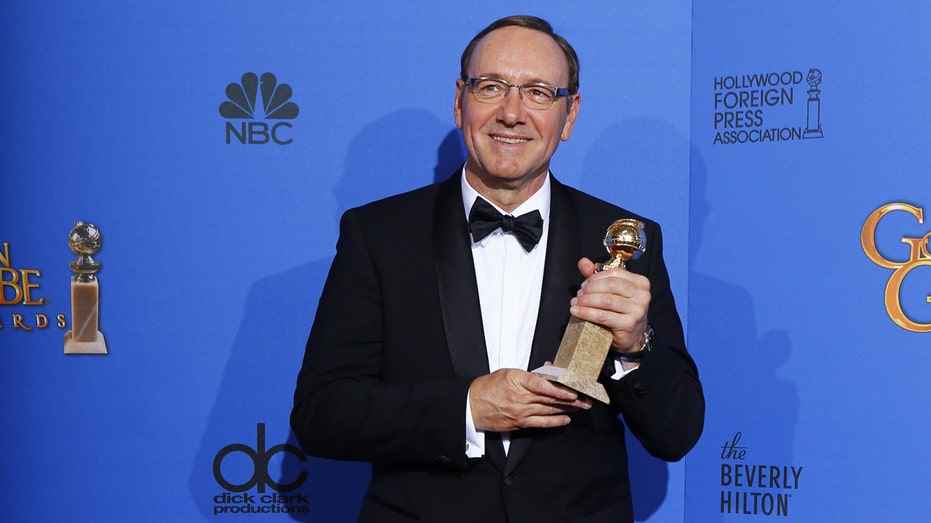 "If you watched one episode [of House of Cards], you got hooked. You needed to watch the whole thing, so it was easier for voters and just general fans to digest it. Everyone binge watches," Eng adds.
And while the amount of Netflix subscribers has skyrocketed since then to 47.1 million in the U.S. alone, experts say accolades have little to do with the company's growth these days.
"When Netflix started to win these Emmy Awards, there was much more of a bigger euphoria or excitement from an investment perspective…I don't think there's a major correlation between winning an award versus the stock price [now]," says Tuna Amobi, media and entertainment analyst at S&P Global Market Intelligence.
It's worth noting, though, that streaming services still have a major industry hurdle to overcome: winning the Emmy for outstanding drama series or outstanding comedy series.
But What of Traditional Networks?
The last time a broadcast network show was nominated in the outstanding drama series category was CBS' "The Good Wife" in 2011. And while these networks continue to hang on in the outstanding comedy series category – ABC is nominated this year for both "black-ish" and "Modern Family" – they have fallen a long way from their success in decades past.
"Broadcast just has to try to take more chances," Eng says. There's a lot of procedural stuff. There's so many remakes right now – you  can probably list 10. Do we really need those TV shows? I don't think so."
Eng adds that broadcast networks can learn from the controversy at the 2016 Academy Awards over a lack of diversity amongst nominees.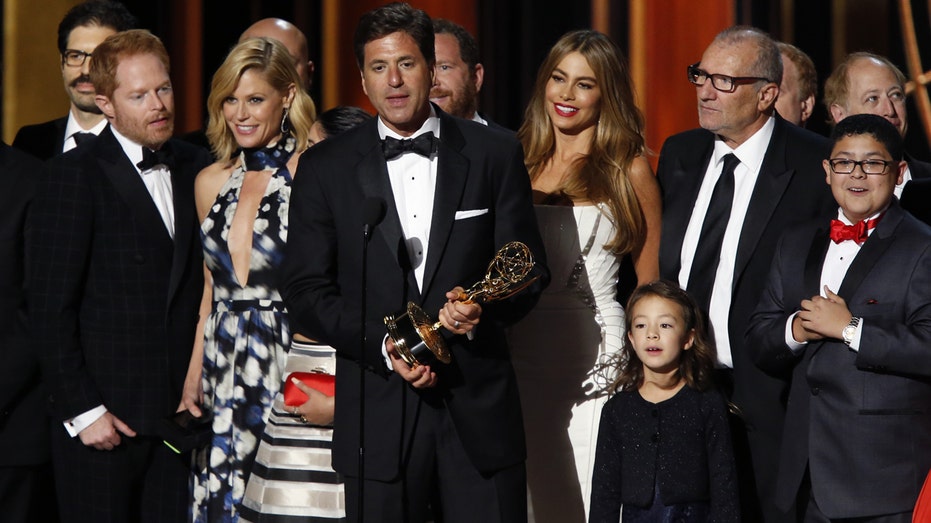 "I would love to see different faces and different voices behind a lot of broadcast shows…I don't think broadcast will never make it back to best drama series – it  will come, I don't know when, but I think it's going to take a really special show for that to happen."
Industry experts have also argued that broadcast networks need to shorten their shows' seasons to pacify the ever shrinking attention span of today's viewers.
But while broadcast networks have their faults, there are some unfair advantages working against them. For one, there are more creative limitations than with cable and streaming. HBO's "Game of Thrones" has 23 nominations this year, more than any other show. It also contains some of the most violent, graphic content on T.V., but that has arguably contributed to its success.
Perhaps most important of all, traditional networks' success is determined by ratings. Streaming  services do not, nor are they required to, release their viewership data. And while cable shows continue to reach ratings highs [the Game of Thrones Season 6 finale drew in a record 8.9 million viewers], broadcast struggles with same-day viewership and is quick to cut their losses on shows that don't immediately deliver the numbers.
Ensuring Television's Future
Eng and others argue that in order for broadcast networks to make a resurgence, they have to "recalibrate" their bar for ratings by looking at factors such as DVR playback and video on demand (VOD) viewership. S&P's Amobi adds that viewership on social media needs to be taken into account as well.
"I don't think the ratings are actually capturing a lot of the viewership that's occurring outside of traditional television...social media interactions and usage has grown exponentially every single year over the last several years, whether it's on Twitter or some of these other platforms."
And for all the players in the television industry, investment in both acquired and original programming is key.
"There's this rat race where a lot of the content providers and aggregators, they feel that the more programming they own, the more they can control their own destiny as opposed to licensing programming," Amobi says.
The 68th annual Emmy Awards air Sunday, Sept. 18, on ABC and will be hosted by comedian Jimmy Kimmel.
Fox Entertainment is a unit of 21st  Century Fox (NASDAQ:FOXA), the parent of FOXBusiness.com.