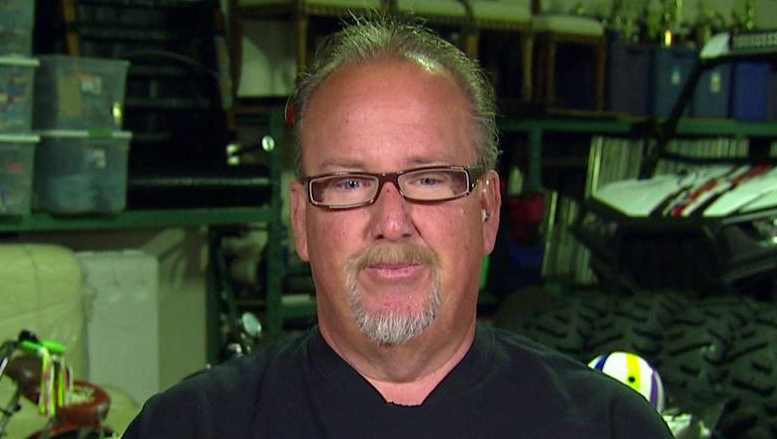 Continue Reading Below
Advertisement
Word of his departure began spreading late last week when Sheets reportedly threatened to leave the show after six seasons because of a salary cut. According to gossip site TMZ, the network wanted to cut Sheets' salary in half from $30,000 per episode to $15,000. Those reports have not been confirmed.
What can be confirmed is "The Gambler" will continue, in his words, betting big and coming out on top.
A&E did not return a request for comment.