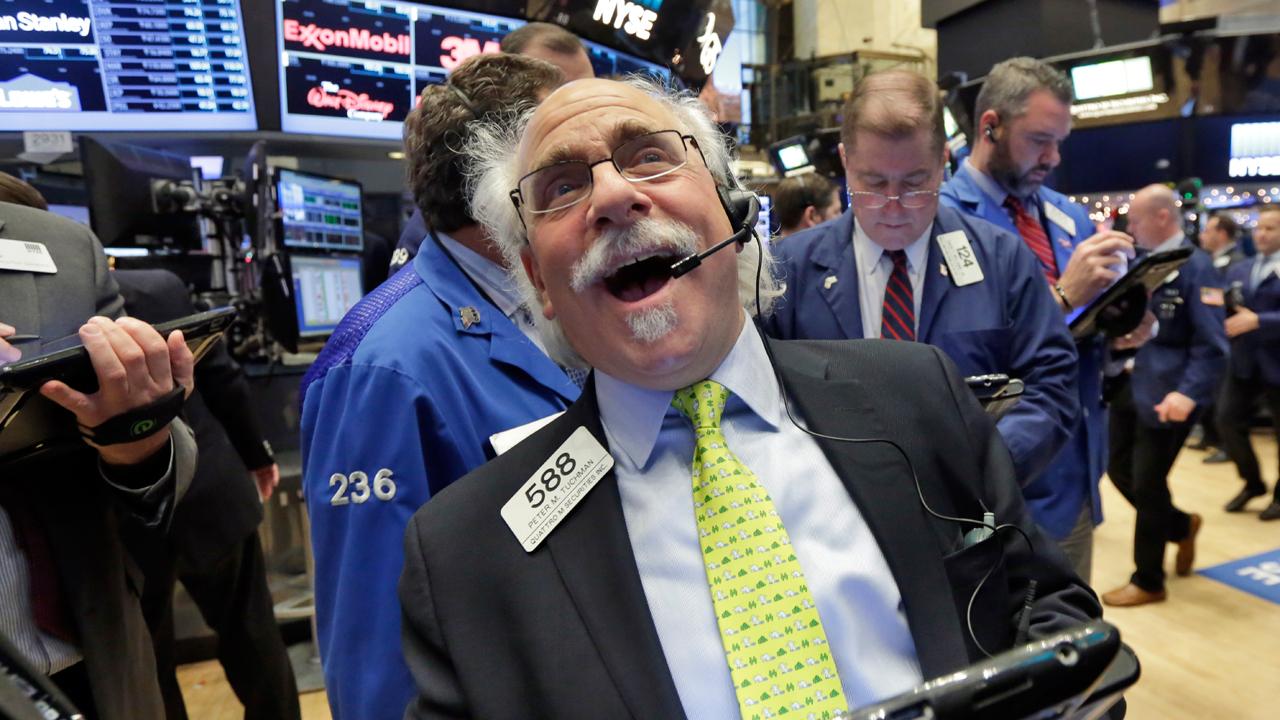 U.S. stocks were little changed Wednesday after Congress passed a $1.5 trillion tax cut package.
The Dow Jones Industrial Average lost about 28 points, slipping to 24,726. The S&P 500 fell 2 points to 2,679. The Nasdaq Composite edged 2 points lower to 6,960.
Wall Street had been on a record-breaking run leading up to the final tax vote in Congress. The Dow recently marked its 70th record close for 2017, the blue-chip index's best performance in history.
The bill, which will cut taxes for corporations and individuals, is expected to be signed by President Trump before Christmas.
This is a developing story. Check back for more.