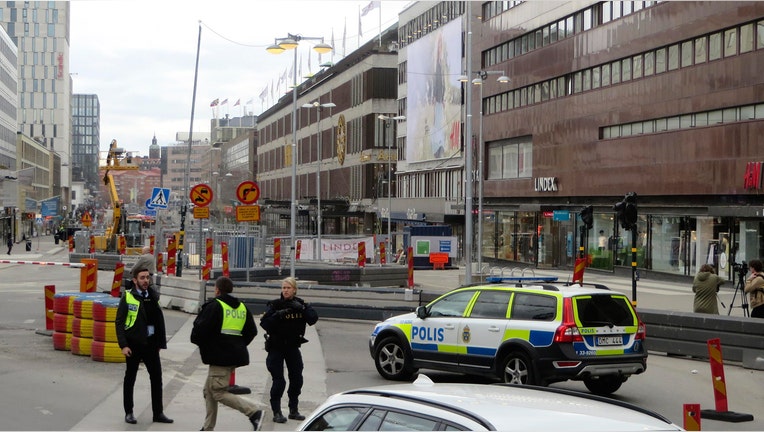 A beer truck plowed into a crowd of people Friday on one of the busiest shopping street in Stockholm, Sweden, in what appeared to be a "terrorist attack," according to the Swedish Prime Minister.
The incident occurred outside the upscale Ahlens department store on Drottninggatan Street in Stockholm, one of the most trafficked streets in the Swedish capital, killing at least three and injuring many. All shopping malls along the pedestrian street have been evacuated as a manhunt is underway for the driver.
Ahlens' flagship venue, located in the center of Stockholm, is Sweden's largest department store. It is one Sweden's largest retail chains, with 65 locations across the nation, providing its services in Norway as well.
Ahlens is also a popular tourist destination. The company brought in $541 million in revenue in 2014. The department store chain says it has more than 3,000 employees nationwide and sees 80 million customers at its stores annually.
Following the attack, the company released a statement saying it is fully cooperating with the police and has evacuated the store.