Still Made in America: One Gear Maker Manufacturing in Maine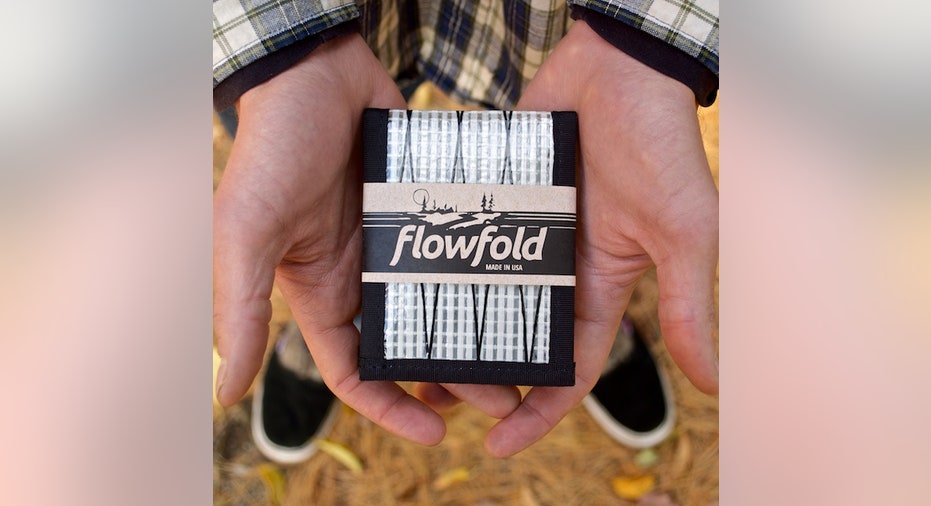 Outsourcing manufacturing and exporting jobs are a sore spot for many Americans, however some companies find good reason to stay put or break new ground. This summer FOXBusiness.com's series 'Still Made in America' introduces us to a variety of companies keeping their production--and jobs--at home.
While working a high-school summer job making boat sails in Yarmouth, Maine, in 2005, Charley Friedman figured he could make "some neat things" with leftover scraps. He started with a wallet because the sail materials' characteristics worked well; they were durable, so the wallets wouldn't be quickly dumped into landfills, and that was important to him.  Friedman began making gifts the same way and saw his enterprise as a good fallback while studing engineering at the University of Maine.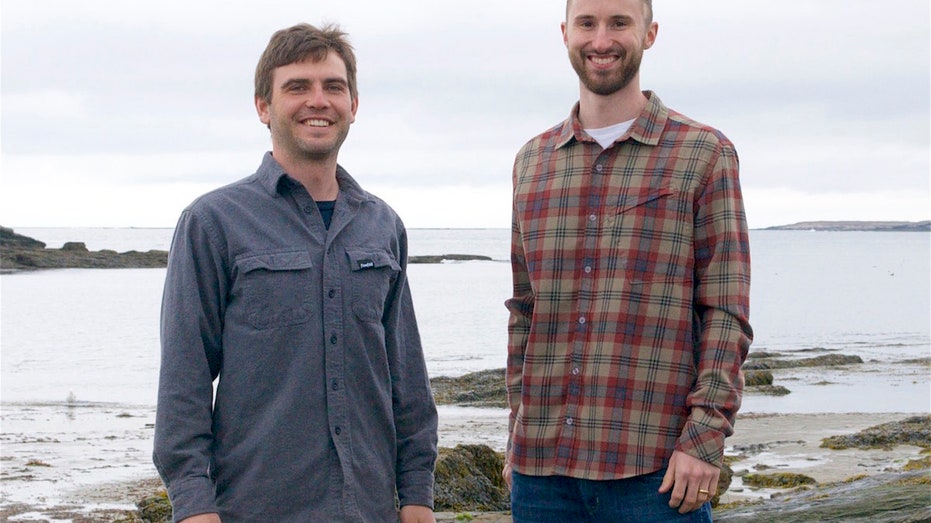 After graduating in 2010, Friedman spent one last summer working a student job, teaching kiteboarding on North Carolina's Outer Banks, where a leading sail designer for an America's Cup racing team inspired him to contract with a professional manufacturer. So without any investment in equipment, he was able to increase production and reinvest profits into his company. Friedman was joined by lifelong buddy and classmate Devin McNeill, who had studied accounting and finance--natural leaders, the two had co-captained their soccer team at Portland (Maine) High School--and Flowfold was born. The name comes from a geology term describing rock layers that fold but don't crack. "A metaphor, and it was a cool name," says Friedman.
Today that cool name adorns 25 products that sell about 40,000 a year, according to McNeill, and he predicts annual sales will reach $5 million in five years. Flowfold has already enjoyed annual growth of 50-100% and recently doubled staffing from three to six, including the two partners. "It's super-exciting to hire local people," says Friedman, and the company now has five contracted production facilities (all American) in addition to its own factory.
Flowfold's initial marketing strategy featured stickers, and after surfer and board salesman Nick Power saw one in 2012, he joined the team, introducing the products to surf shops. "Those mom-and-pop outfitters are still a crucial part of what we're doing," explains Friedman, but there's nothing small about Flowfold's reach and plans. International sales make up 5-10% helped by direct online purchases and Japanese wholesalers. And mammoth outdoor outfitter L.L. Bean has added Flowfold items to its catalog. Amazon (NASDAQ:AMZN) listings and social media also make huge contributions to helping share the brand and reach new customers, Friedman notes.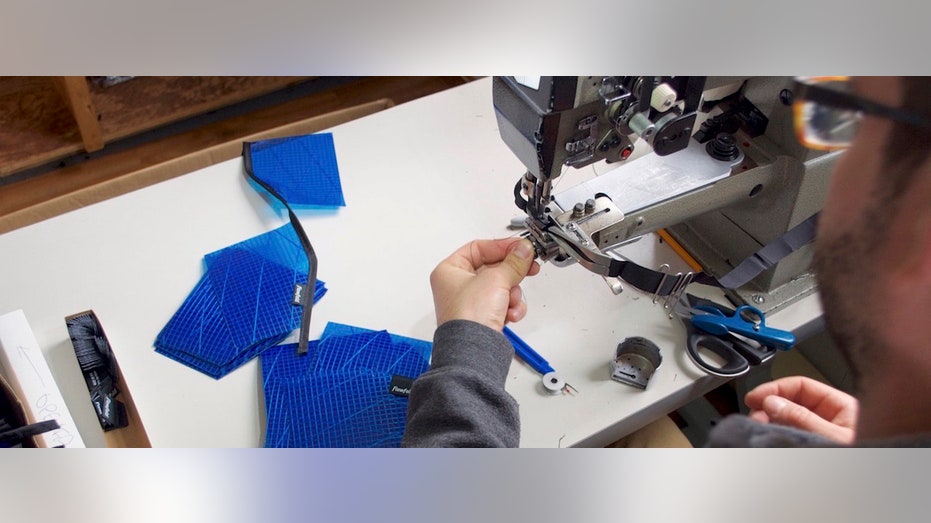 As much as its products may spread beyond American borders, however, Flowfold's heart remains planted firmly at home. "U.S. manufacturing is a core value," proclaims Friedman. "We know that manufacturing is possible to do it here and do it well. We think American manufacturing has a foundation in quality, and we're trying to bring about people thinking about the next generation [of it]. The spirit of American manufacturing is innovation, and we want to participate."
However much the company grows and expands, it remains very much a family affair. In the early days, Friedman's mother, Karen, delivered finished wallets from Charley's basement workshop to her Peaks Island, Maine, post office for direct sales--hundreds fit in her bike basket at one time--and she still plays a major role in the firm.
But Charley also sees how his company fits into the national dialog: "The long-term benefit [of the presidential election] is that is brings the topic of American manufacturing to the forefront. That will do nothing but help companies like us. The election cycle will introduce benefits of manufacturing in America."
But his immediate plan is for the brand itself. "Consumers loving the brand is what matters in the end," he says."We're trying to reach those who value Made in America. [Our customers] value quality and adopt a minimalist lifestyle, buying quality products."