Stifel Hikes Yahoo Target on Hopes Alibaba IPO Will Be Delayed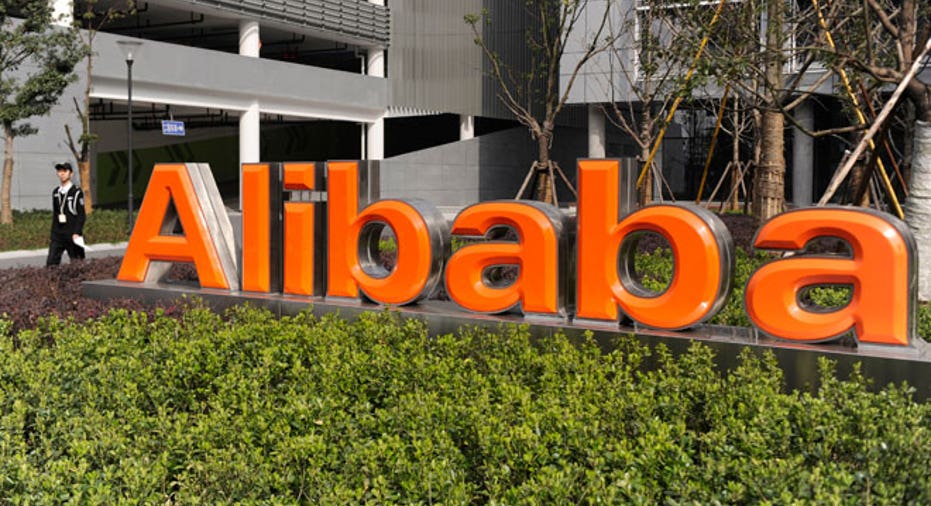 Shares of Yahoo (NASDAQ:YHOO) drove more than 1% higher Friday morning after Stifel Nicholas hiked its price target on the Internet giant amid hopes the Alibaba initial public offering will be delayed.
If the Chinese e-commerce behemoth's IPO is delayed until 2015, Yahoo stands to gain from the higher valuation of the site, in which it owns a 24% stake.
Stifel reiterated its "buy" rating on Yahoo and upped its price target to $49 from $40. That implies a rally of nearly 24% from Thursday's close at $39.59.
The new research is not necessarily a bullish call on Yahoo's core businesses, which Stifel notes continues to see $50 million to $100 million declines in revenue about twice a year.
"Despite that slow fundamental decay, the valuation of the 24% stake in Alibaba grinds higher, by several billion dollars per quarter," Stifel analyst Jordan Rohan wrote in a note to clients on Friday.
Stifel believes Yahoo can sell its first tranche in Alibaba at an enterprise valuation of $120 billion and the second tranche at a whopping $200 billion. The higher estimate for the second sale is due to media reports indicating Alibaba will delay its IPO until 2015 instead of the expected Spring of 2014.
Given Alibaba's strong growth prospects, that will result in the transactions occurring at higher valuations, Stifel said. It will also give Yahoo time to plot a way to complete the deals in a more favorable tax manner.
The firm now incorporates a 50% chance Yahoo will be able to distribute the second tranche of Alibaba shares tax efficiently, most likely through a tax-free split-and-spin approach. That could add another $10 to Yahoo's shares, Stifel said.
In October, Yahoo announced a new agreement that cut the maximum number of shares it is required to sell in Alibaba's IPO to 208 million from 261.5 million.
Alibaba continues to churn out impressive growth metrics, with November 11 holiday shopping day sales surging 87% to $5.8 billion. Stifel notes that is more than twice what is sold across the U.S. on Black Friday and Cyber Monday combined.
"As Alibaba's influence expands, so does its IPO valuation," Rohan wrote.
Sunnyvale, Calif.-based Yahoo saw its shares climb 1.69% to $40.26 Friday morning, extending its impressive 12-month rally to 103%.
Yahoo also benefited from a bullish note from Bank of America Merrill Lynch (NYSE:BAC), which boosted its price target to $44 from $37.