Steve Jobs Put Real Estate in Trust in '09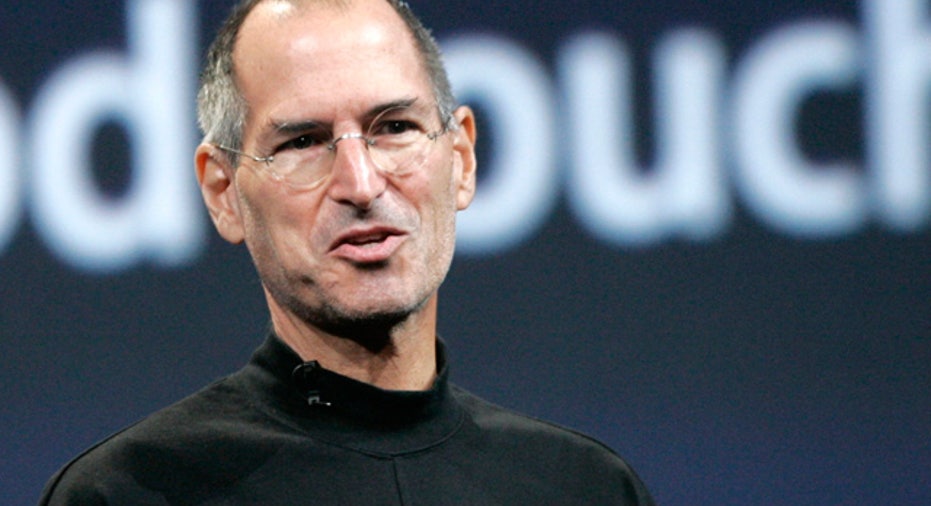 Apple co-founder Steve Jobs and his wife placed at least three properties into trusts in 2009, which legal experts say is a sign the secretive Apple chief may have been ensuring that his assets aren't disclosed upon his death.
The ownership transfers occurred while Jobs was on a medical leave from Apple, public records show.
Jobs died Wednesday at age 56 after a long battle with pancreatic cancer, prompting an outpouring of grief around the world for the man who reinvented computing, the music business and mobile phones. He had stepped down as Apple chief executive in August.
It is unclear whether Jobs put his stock and other non-real estate assets into similar trusts, but if he did, it may be difficult to determine how they will be divided.
Placing stock and real estate into trusts can both minimize estate taxes upon a person's death, and keep assets from being publicly disclosed in probate court, said John O'Grady, a trusts and estates attorney in San Francisco.
``The details may never emerge if [Jobs] did it right,'' O'Grady said. ``The details emerge when they mess it up.''
In addition to his Apple stock holdings, Jobs amassed a fortune through his sale of Pixar to Disney, receiving roughly 138 million Disney shares in 2006, according to securities filings. Forbes Magazine pegged Jobs' total wealth at $7 billion as of September 2011.
Real estate transfers in California are recorded in county records.
Land records indicate that Jobs took estate planning steps with some properties in Silicon Valley. The Northern California accounting firm, Howson & Simon, is listed on all of the transfer records.
Jeffrey Howson, a CPA at the firm, declined to comment Thursday.
For several years, Jobs and his wife Laurene co-owned their home with a front lawn dotted with apple trees in Palo Alto, California. They also owned two neighboring properties in nearby Woodside, public records show.
In March 2009 -- two months after Jobs took his second medical leave of absence from Apple -- Jobs and his wife transferred ownership in all three properties to two different trusts, land records show.
Jobs returned to Apple that June after undergoing a liver transplant.
Besides estate planning, the only other reason that an individual might place assets into a trust is to shield them from potential creditors, O'Grady said. However, that is an unlikely scenario given Jobs's vast wealth, he said.
California law directs wills to be filed in court within 30 days of a person's death, though estate attorneys say those deadlines are rarely enforced.
And, the document itself may not contain much information if Jobs put his assets into trusts before he passed away, said Janet Brewer, a trusts and estates attorney in Silicon Valley.
In that case, Jobs' will would merely say that everything is left to the trustee, she said. The assets would be then administered according to the trust rules, which are almost always private.