Steve Harvey: Trump is the Most Exciting Candidate in Years
Talk show host and comedian Steve Harvey has officially endorsed Democratic front-runner Hillary Clinton but says her rival Donald Trump has his undivided attention.
"He's the most exciting candidate that I've seen in years. He makes me want to watch the debates because he's an interesting guy. I think the freshness of him is that he says whatever is on his mind. And that's very 'un-pc.' I like that about the guy," Harvey tells FOXBusiness.com.
On Super Tuesday, Harvey officially announced #ImWithHer on his radio show, saying Clinton is the best candidate to build on President Barack Obama's legacy.
"She has fought for social justice, equality and policies that expand civil rights and economic opportunity out there," he recently said on the "Steve Harvey Morning Show."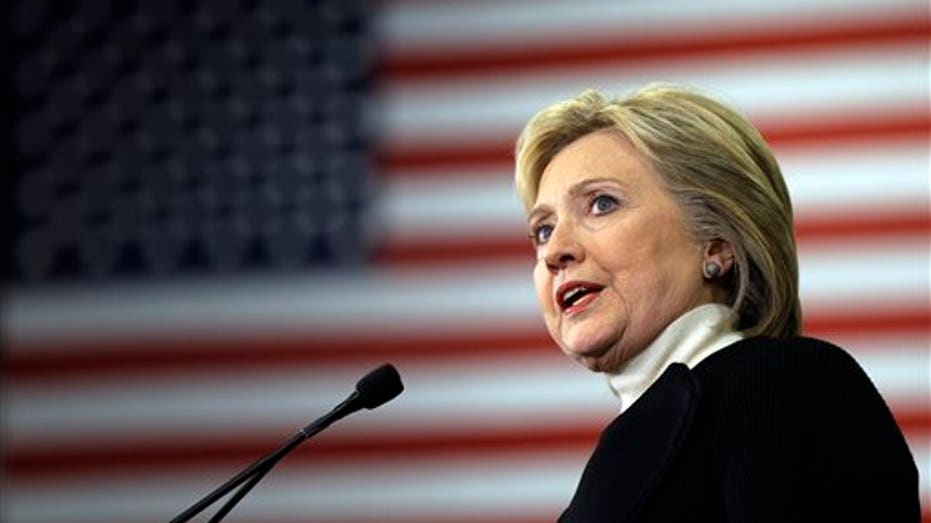 Harvey, who has been in the public eye for over 30 years, says he's not thinking about his own pocket when he votes but the pocket of his fans.
"I have to vote for the masses. For my own pocket, I would have to probably vote a certain way but I don't worry about that. The people that support me are what I'm more concerned about," he adds.
The three-time Daytime Emmy Award winner says working class people have "made him who he is today" and wants to give back to those people in any way he can. Thus, he thinks Clinton is the right person for the job.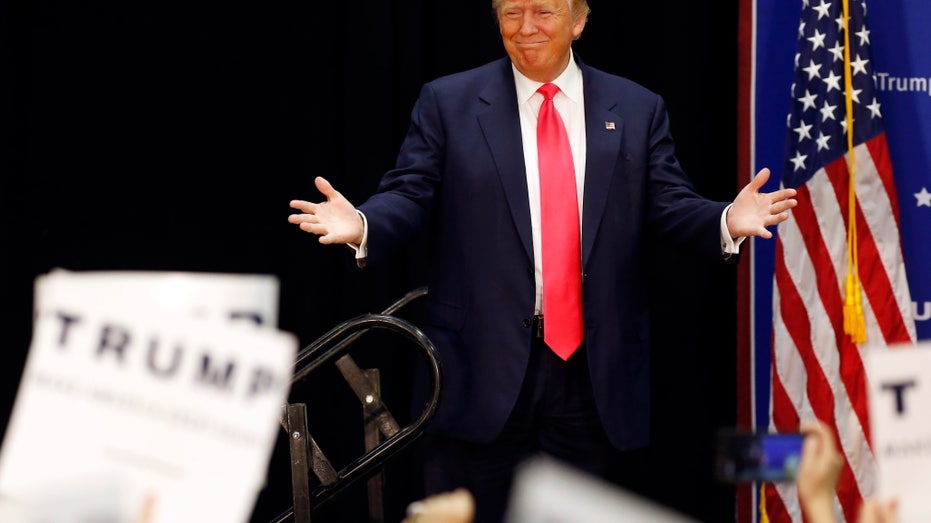 "I'm endorsing you as my candidate for President of the United States and I just think that you're going to just do the right thing for the majority of the people in this country," he told Clinton live on his radio show Tuesday.
Former Secretary of State Clinton and Vermont Senator Bernie Sanders have both been vying for the African-American vote (one of the Democratic Party's largest voting blocs) for months.
And earlier this month, Clinton joined Harvey on his NBCUniversal (NASDAQ:CMCSA) syndicated talk show, "Steve Harvey," where the two discussed issues like race, gun control, and how she made the first move on her husband Bill.
"I go over and I said, 'If you're going to keep looking at me, and I'm going to keep looking back, we at least ought to know each other.' You know I thought that was the proper thing to do, right?" Clinton, 68, said about her first meeting with Bill at Yale University.
"That was pretty smooth… that was actually the player move," replied Harvey.
"I didn't know that at the time," Clinton, who tied the knot with Bill in 1975, said.
Harvey does say that this election overall is way different than in the past.
"I don't know what they're doing right now and what's crazy is that they don't know what they're doing either. And, from a comedian standpoint, this is a gold mine!" he adds. "Donald Trump is my hero right now."