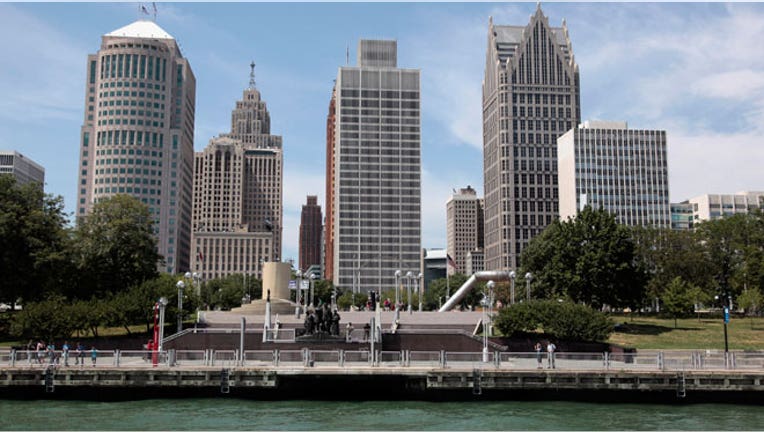 As part of his "Rise of the Rest" campaign, noted investor and AOL co-founder Steve Case will be investing $100,000 per city in entrepreneurship in Detroit, Pittsburgh, Cincinnati and Nashville.
Case's investment firm, Revolution, is partnering with UP Global on a four-day tour in late June through the heart of America. Case will be visiting local startups, accelerators and incubators and determining which ideas represent a new era of innovation.
Although Detroit was once a leader in business with the automobile industry, its economy was hit particularly hard by the recession, and the city declared bankruptcy. Case says he sees Detroit "fighting its way back by focusing on startups."
Detroit "lost its way in a world that was globalizing, getting much more competitive," says Case. Yet he expects that Detroit will make a comeback and could be "leading the next wave of innovation."
"The third wave of the Internet is about to break," predicts Case. Ten years from now, Case says other investors will follow suit and "venture firms will be spending a lot of time on the road understanding what entrepreneurs are doing in these regions" like Detroit and Pittsburgh.
Case says that the new era of Internet will look different. In addition to the "Internet of things," where Internet will be a part of a variety of nontraditional devices, Case says industries like education, healthcare, transportation and energy will all see a transformation.
He also reflects on how people who were looking to change the world chose career paths like politics. Today, Case says he sees young people looking to make a difference through startups.