Steal Marissa Mayer's Hiring Strategy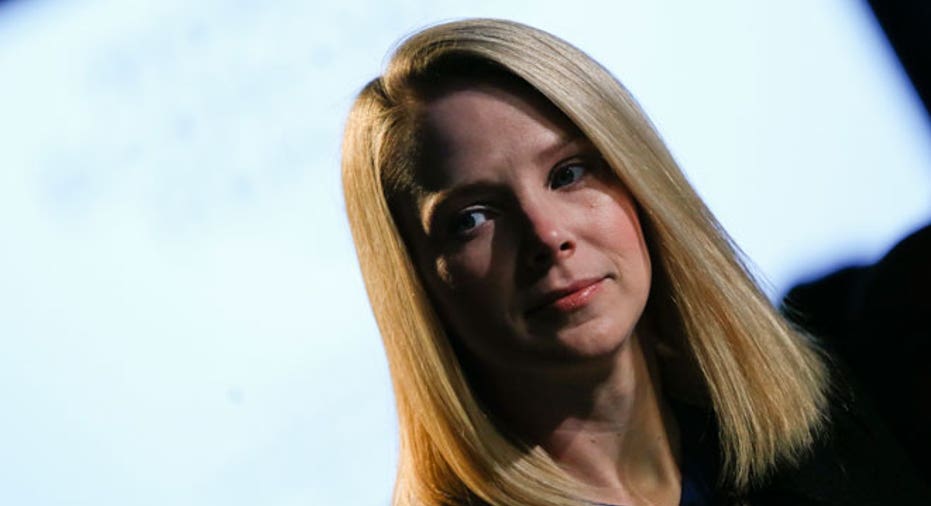 Find out what trait Marissa Mayer is looking for when it comes to hiring at Yahoo – and how she views her track record so far.
Then, take a peek at the jobs of the future. It turns out that expensive college degree might not be worth it in a couple of years for these fast-growing occupations.
Marissa Mayer's hiring secrets: Marissa Mayer shares with Inc.com how she's been able to put together a team of the "best and the brightest" at Yahoo.
Leaving Las Vegas? Over at Entrepreneur.com, find out why incorporating in Nevada or Delaware can hurt you.
Throw out those résumés: One Forbes contributor says the jobs of the future won't require a college degree. Would you hire someone without one?
Make more money: YFS Entrepreneur has six profitable tips to think about when pricing your services.