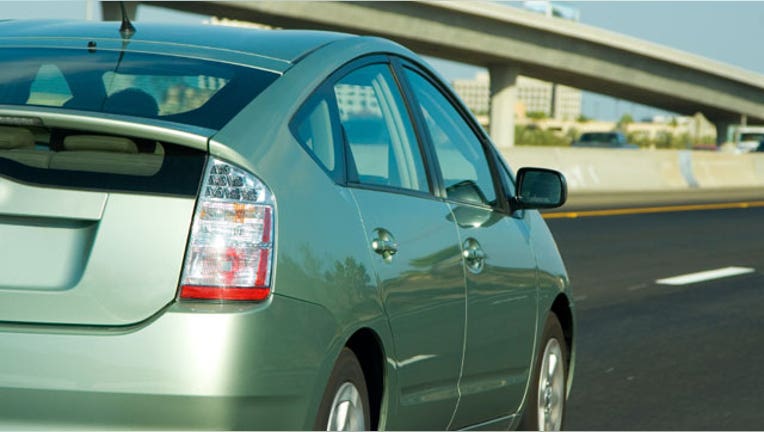 So much for going green.
Cash-strapped states looking to dig their way out of debt are cutting back on consumer incentives to drive more environmentally-friendly cars. According to USA Today, New Jersey and several other states that were offering tax credits and exemptions for buying fuel-efficient vehicles are now delaying action.
New Jersey's two-year proposal would have exempted those purchasing fuel-efficient vehicles from the state's 7% sales tax, and cost at least $79 million, the paper reported. The state is currently facing at least an $8 billion budget deficit, and the bill would be too costly to approve, despite its incentives for consumers.
USA Today also reported that Connecticut recently discontinued a 20-year-old sales tax exemption for fuel-alternative vehicles and hybrids, after loosing up to $2 million annually on it. Washington also expired its own tax exemption for hybrids and high-mileage cars in January, and South Carolina ended a $2,000 tax credit for plug-in hybrid cars.
New Mexico also expired in 2009 its excise-tax exemption for new cars that get at least 27.5 miles per gallon, the paper reported.