State Street Hints at Need for More Cuts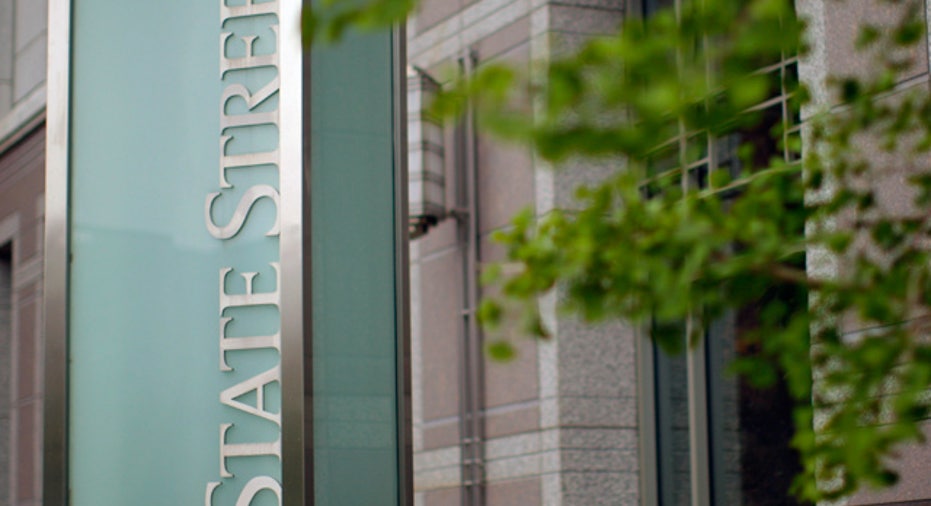 State Street's (NYSE:STT) Chief Executive, Jay Hooley, told investors on Tuesday that the custody bank's "IT transformation program", first announced in 2010, might not be cutting it, signaling more cuts may be on the horizon.
Weak trading and foreign exchange revenue may be offsetting some of the positive effects of the program that State Street said would save around $600 million by 2015.
The transformation, expected to be completed in 2014, is designed to streamline the IT division and State Street's overall operating model, partly by reducing its headcount of "non-client facing IT employees" by around 800, while increasing its focus on technology research and development.
Hooley at Tuesday's presentation at the Barclay's Financial Services Conference said the company is "looking at everything," including additional structural improvements and cutting outside consulting expenses, according to a report by Reuters.