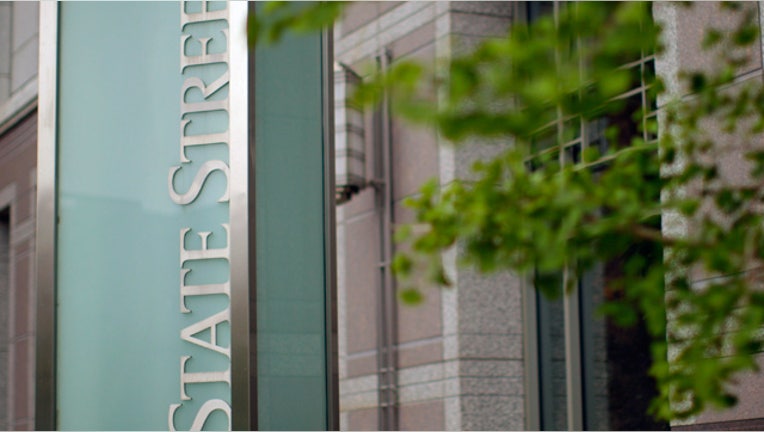 State Street (NYSE:STT) logged a stronger-than-expected 23% jump in fourth-quarter profits on Friday thanks to higher fees, but the custody bank also disclosed plans to slash more than 600 jobs around the world.
Shares of Boston-based State Street, which calls mutual funds, pension funds and investment pools its clients, ticked higher in early trading.
The company said it earned $470 million, or $1.00 a share, last quarter, compared with a profit of $381 million, or 76 cents a share, a year earlier. Excluding one-time items, it earned $1.11 a share, topping forecasts from analysts for $1.00.
Revenue increased 5.8% to $2.45 billion, narrowly surpassing the Street's view of $2.36 billion.
Joseph Hooley, State Street's CEO, said in a statement that the results "reflect continued resilience across our asset servicing and asset management businesses" despite a "constrained revenue environment."
Hooley said equity markets "improved" in the fourth quarter, but State Street's clients "remained cautious" due to the U.S. fiscal cliff and "uncertainty" in the global economy.
Despite the revenue growth, State Street announced plans on Friday to cut about 630 jobs around the world "to align our expenses with our business outlook for 2013."
The company took charges of about $139 million tied to the severance and benefit costs from this restructuring.
State Street's fourth-quarter results were driven by an 8.8% jump in servicing fees to $1.15 billion.
The No. 2 custody bank in the world also said its total assets under management rose 13% year-over-year to $2.09 trillion.
"As we look ahead, we are encouraged by the recent market strength and early signs of client re-risking," Hooley said.
Shares of State Street gained 1.23% to $51.00 ahead of Friday's opening bell, putting them on pace to extend their 12-month gain of 17%.