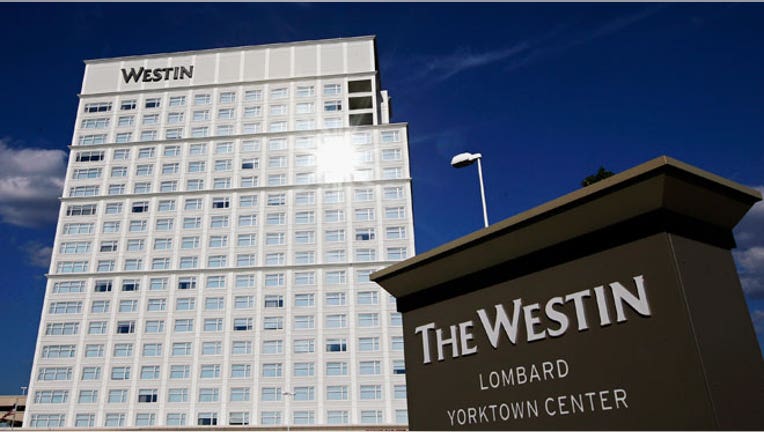 Starwood Hotels & Resorts (NYSE:HOT) will return to Bolivia after 30 years as it looks to grow its Latin American footprint 20% by 2016.
Already the largest high-end hotel operator in Latin America, Starwood has expanded rapidly in Mexico, now its seventh-largest global market, and Colombia over the last few years.
It opened a hotel Wednesday in Guadalajara, Mexico's cultural and technology hub and second-largest city, and plans to add another 17 from the nearly 80 it has in Latin America today – including four in Colombia.
"With sustained GDP growth, a stable influx of foreign direct investment to high-growth markets, and a fast-rising middle class, Latin America continues to be a region filled with growth opportunities for our globally recognized and admired brands," Starwood CEO Frits van Paasschen said in a statement.
Starwood will re-enter Bolivia with the opening of The Sheraton Santa Cruz Hotel, an all-new 150-room hotel that will increase the reach of the Sheraton brand to 13 Latin American countries.
Shares of Stamford, Conn.-based Starwood increased 0.51% to $80.77 in recent trade. They are up close to 30% over the last year.
In February, the company narrowed its quarterly profit and forecast 2014 earnings below expectations.