Startup Wants Your Most Creative App Ideas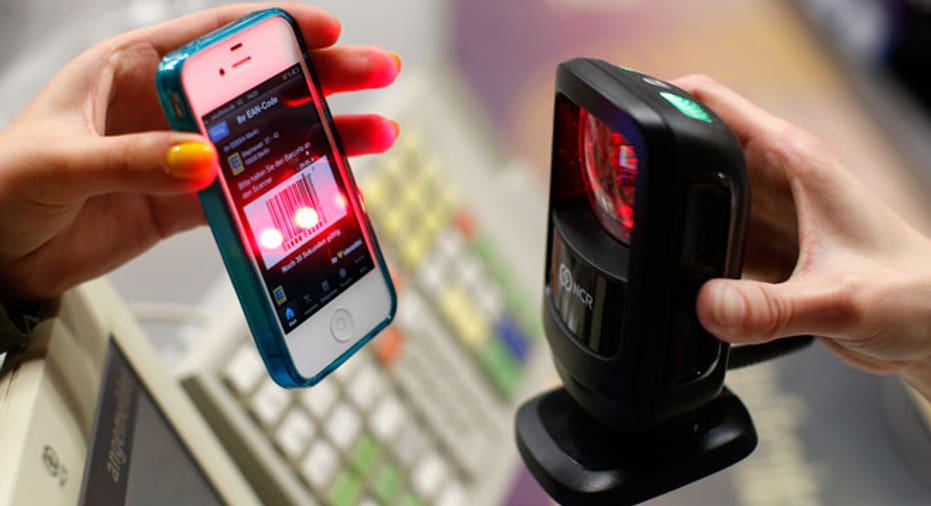 Small Business of the Day: Applits, @ApplitsOfficial
Who: Keith Shields and Josh Tucker
What: College startup aiming to offer "a vibrant, interactive community of aspiring artists, writers, and creative thinkers who bring their unique skills into an entirely new and efficient method of crowdsourced app development."
When: 2012
Where: Marcellus, New York
How: Shields and Tucker were college students in the middle of their mechanical engineering final exams when they realized they wanted to get into the App industry.
Shields had previous experience in online communities, having built a graphic design forum in high school, and was interested in building an online community around App ideas.
Shields and Tucker founded Applits by creating a business plan, initial designs for the website, and forming an LLC. They then raised around $65,000 to fund the development of the website to promote the company.
Applits launched in the Summer of 2012 from Tucker's mom's living room in Marcellus, New York.
"When you have thousands of individual people all coming up with their own app idea, you get some pretty incredible product idea that just wouldn't be possible when confined to a couple of people hashing over a half-dozen ideas," says Shields.
Shields and Tucker started Applits to lower the barrier of entry to get into the App industry.
"Apps are expensive, and a lot of people can't afford to develop an app, but have great ideas. Even people who can afford to build an app often don't have the time to oversee development. We take care off all of that, and develop winners of the Applits competition for free, then split the revenue with the idea submitter, and most active members," says Shields.
Biggest challenge: "There have been a ton of big challenges. Probably the biggest one is realizing that no one really knows what they are doing in business. I think most business owners would agree that there often isn't even a right answer, and you have to just keep pushing forward to be successful," says Shields.
One moment in time: As the App industry continues to grow, Applits wants to become more influential in the industry.
"We see Applits continuing to grow as it becomes more influential in the app world. The quality of our products continue to increase, the community keeps getting bigger, and the Applits platform is more fun to participate in than ever before," says Shields.
Best business advice: "Don't be afraid of starting side projects. About six months ago, we started Designli.co which is a web and app design and development agency. It's a sister company to Applits, and we started it because making apps is very expensive, and we needed some extra capital to improve our apps and website. As a result, Designli.co has become incredibly successful for us almost by accident. We've had the chance to work with some absolutely amazing clients, and the company is continuing to grow very rapidly," says Shields.