Startup Offers Same-Day Package Delivery in Texas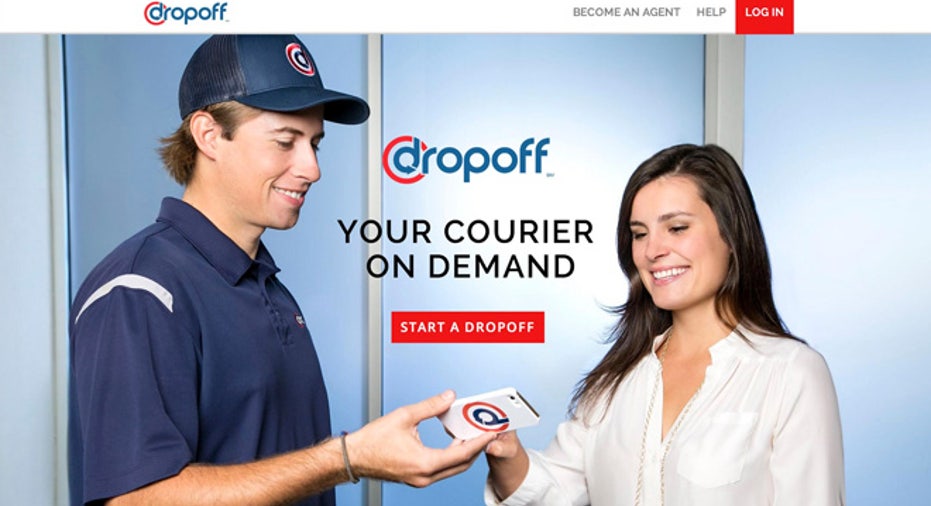 Small Business Spotlight: Dropoff
Who: Sean Spector
What: Startup that wants to modernize safe and fast same-day delivery for businesses.
When: November 2014
Where: Austin, TX
How: Sean Spector founded Dropoff, which launched in Texas earlier this month, as a result of his own frustration with shipping time-sensitive and confidential packages through a local courier.
"I was surprised to find that very few couriers provided accurate ETAs or delivery confirmations and none offered real-time package tracking. I knew there was a better way to do same-day business deliveries," says Spector.
Spector and his colleagues then set out to create a "21st century" courier company.
With Dropoff, customers submit a request via their desktop or mobile phone. Next, a nearby Dropoff Agent accepts the request and heads to the pickup location. The Dropoff Agent then delivers the customers' items "within minutes" to the destination address, according to Spector.
While the Dropoff Agent is en route, customers can view the exact location and status of the delivery at any time, including a delivery confirmation once the items have been delivered.
Biggest challenge: "The biggest challenge has been and will continue to be ensuring good solid execution, market-by-market. We know there is an opportunity here and have been 100% focused on making mission critical deliveries for businesses. The Dropoff experience is better because we offer unmatched reliability, superior convenience and exceptional service all powered through a highly scalable, proprietary technology platform," says Spector.
One moment in time: Dropoff is currently available in Austin, TX and the surrounding areas, but is planning on expanding to other metropolitan areas soon.
"Our goal is for Dropoff to become the national leader for courier and same-day delivery for businesses," says Spector.
Best business advice: "Sweat the details. Too often people think that the magic is in the idea, but really it's in how well the idea gets taken to a strategic plan and then executing that plan. Getting all the big AND little things right is what makes a company successful. Also, you need a little luck," says Spector.