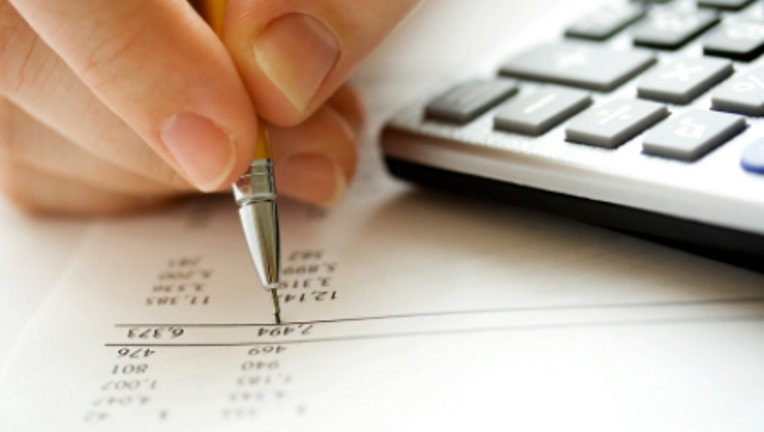 New startup Fundera wants to make it as easy to find a small business loan as it is to book a hotel room on Expedia.
On Wednesday, the New York City startup launched an online marketplace that will allow small business owners to apply for and get pre-approved for loans from alternative lenders like CAN Capital, Fundation, Celtic Bank, Funding Circle and OnDeck. Typically, alternative lenders offer shorter-term loans at a higher interest rate than traditional banks.
Fundera is the brainchild of Jared Hecht, the co-founder of group messaging startup GroupMe, which was sold to Skype in 2011. He quit GroupMe in September to work on the idea that would become Fundera. Fundera has raised $3.4 million from Khosla Ventures, First Round Capital and Lerer Ventures, among others.
Hecht says he was inspired by a relative who owns two restaurants and was trying to open a third.
"He asked me for a loan of $300,000 to be paid back over three years," says Hecht, who asked him why he didn't just go to a bank.
"Every single bank had turned him down for a loan," says Hecht. Coming from a venture-backed startup world, Hecht says he was shocked that so many companies that generate no revenue and have no business model can raise millions in funding, while a successful company generating revenue and employing 50 people can be turned down for a loan in order to expand.
"It set me off on this big whirlwind to try to discover what the problem was," says Hecht.
After digging into the world of alternative lenders, Hecht says he came to the belief that non-bank lenders will be the primary source of capital for small businesses over the next decade. And yet, he says many small business owners don't even realize that alternative lending exists – or the many options available to them.
On Fundera's website, small businesses can punch in financial data to get preapproved for loans; Fundera then shows owners up to three "matches." Entrepreneurs will then head to the site of the lender to complete the process.
Eventually, Hecht says he wants the site to work exactly like an Expedia or an AirBnB, allowing users to finish the loan process entirely on Fundera's site. In its private beta period, Fundera led to nine successful loans, with the average loan size hovering around $35,000.