Startup Empowering Inner City Youth via Work, Education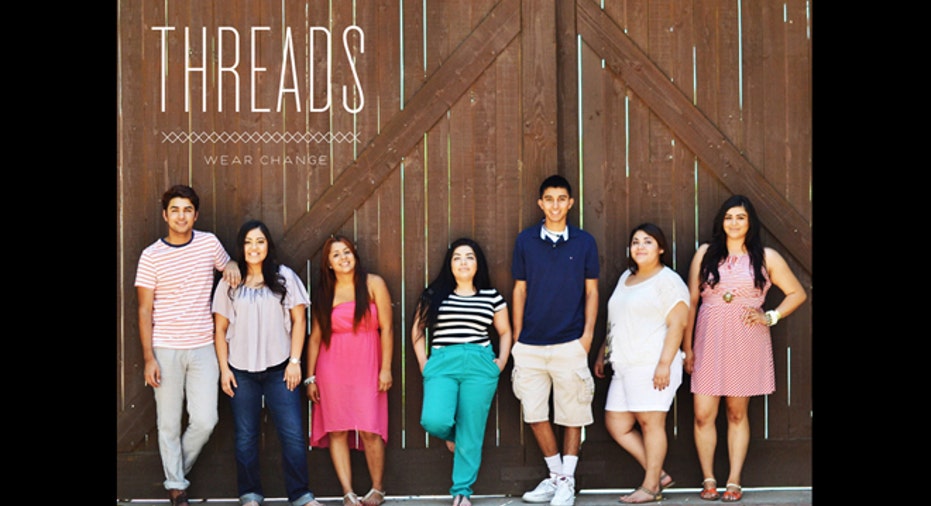 Small Business Spotlight: The Shine Project, @theshineproject
Who: Ashley LeMieux
What: Startup that employs inner city students to teach them valuable business skills, provide positive guidance and help them pay for college tuition.
When: 2011
Where: Phoenix, Arizona
How: As a senior in college, LeMieux interned at an inner city high school in Phoenix and was inspired to start a blog called "The Shine Project."
"I started my blog to inspire women across the world to go out of their comfort zones, reach their dreams, and help others around them," says LeMieux.
The blog quickly grew in popularity and LeMieux decided to take it a step further. She used her social media platforms and blog to raise awareness for these students so they could get funding for college tuition and find mentors in the area.
LeMieux then created the non-profit, The Shine Scholarship Project, which raises money to send inner city youth to college.
"Then, two years ago, I knew I needed to do something more to help these young adults. I wanted to create a for-profit business that would supplement our non-profit, help teach the kids business skills, and give them a good job. That's when Threads by The Shine Project was started," says LeMieux.
Threads by The Shine Project employs these inner city students to hand make jewelry and other products to help pay their way through college.
Biggest challenge: "My biggest challenge currently is trying to have enough capital to take opportunities that are offered to us. I have bootstrapped the entire business so far, and keep rolling over profit to allow us to grow," says LeMieux.
One moment in time: LeMieux sees expansion to other American cities in the near future.
"Our first Shine Center is in Phoenix, and is where the youth come and work, have members of the community teach them life skills, and we hold events. In 5 years, I want to open a Shine Center in LA, and continue to bring The Shine Project to other parts of the country that need guidance for their youth," says LeMieux.
Best business advice: "If something isn't working, don't be afraid to change it. Stay true to what you know is the right thing for your company, and make sure you treat your employees well," says LeMieux.