Startup Connects Java Lovers With Coffee Farmers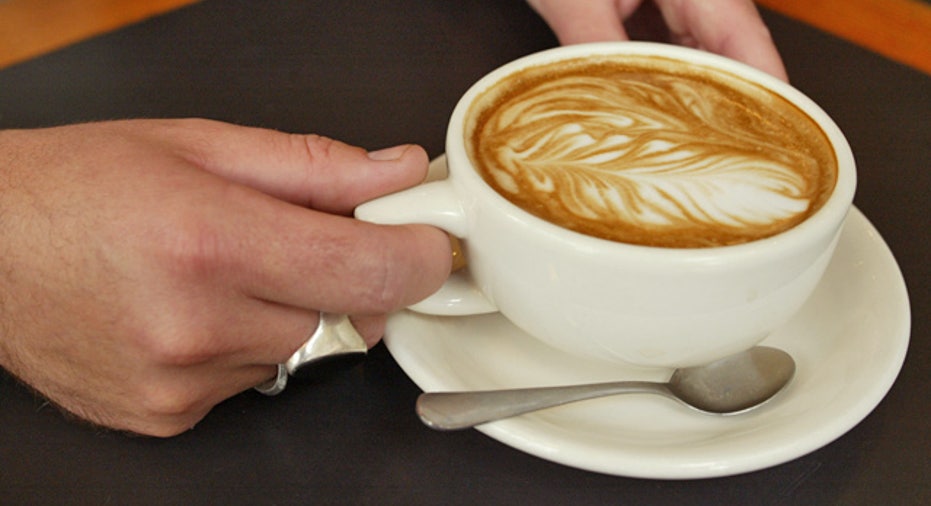 A new startup is taking fresh coffee to a whole new level. The coffee subscription service, called The Source Coffee Co., allows customers to purchase coffee beans directly from the farmers that grow them.
The Source, a members-only online coffee company based in Vancouver, Wash., functions in the same way community-supported agriculture (CSA) does. It finds the best artisan coffee varieties grown by farmers in Guatemala and Nicaragua, and arranges direct purchases of crop shares from the farmers. The Source then receives its share of the crops, roasts and packages them, and ships coffees to its subscribers within hours of roasting. The company offers twice-a-month deliveries, as well as several levels of membership, ranging from $25 to $35 per month.
According to the Organic Consumers Association, many indigenous coffee farmers are forced to sell their crops to middlemen for significantly less than it costs to produce the crops, leading to a cycle of poverty and debt. For this reason, a portion of The Source's profits is allocated to its nonprofit division, which is dedicated to raising farmers out of poverty. Farmers can apply for money from this micro-grant fund, and when a grant is made, The Source agrees to purchase all of the farmer's coffee grown that year. These farmers can then focus on producing high-quality coffees and not worry about whether they can provide for their families' basic needs.
"Coffee welcomes people into our homes, enables first dates, starts new businesses, starts our days, wakes us up in the morning, clears our minds, gives inspiration in meetings to create millions of jobs," reads The Source's website. "This vital ingredient in so many of our lives should be chosen with care, and the choice should be an ethical one."
Follow Nicole Fallon on Twitter @nicole__fallon. Follow us on Twitter @BNDarticles, Facebook or Google+. Originally published on BusinessNewsDaily.