Starting Over: Live, Learn and Move On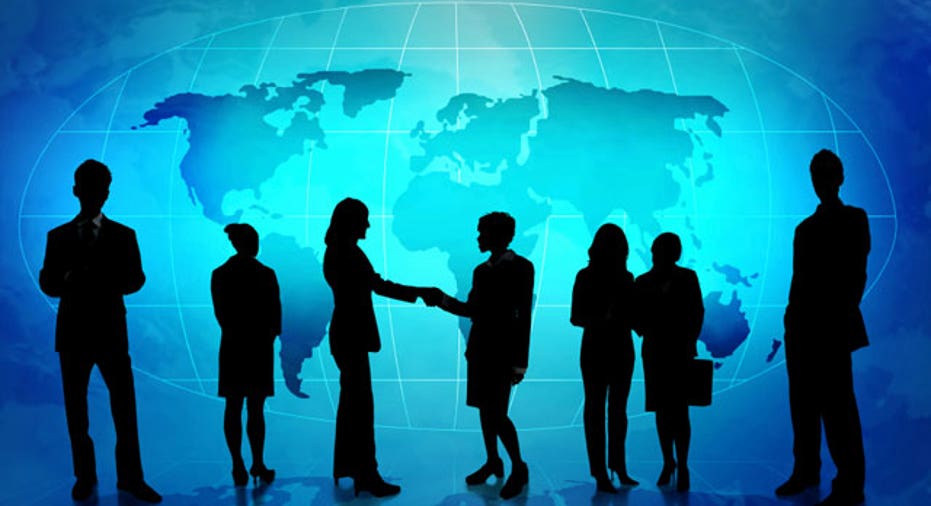 Starting over is never easy, but many small business owners will tell you the lessons learned from a failed startup were critical to the success of the their next venture.
Here, three entrepreneurs share their first-time failures that ultimately led to successful startups the second time around.
Scott Hardy, Founder of Top Class Actions 
When the dot-com bubble burst, Scott Hardy was an IT manager at a major technology firm. He was laid off in 2001 and figured he would hang his own shingle.
Since he worked in the tech sector, he settled on an IT consulting business. But looking back, Hardy says his approach was more like "throwing a dart at the board."
Although he had been an IT manager, his technical expertise in the trenches had quickly become outdated. He was in over his head, and wasn't really driven to change. "I didn't have the passion to make it succeed," Hardy said. "So I set myself up to fail. The business imploded within eight months."
Biggest Mistakes: "There was no marketing, no real business plan. I didn't put down on paper what I was going to do. I also thought I was a lot more qualified than I really was."
Tipping Point: "When I lost my main client, which was 90% of my revenue, I didn't press on because I wasn't confident in my abilities or myself." The business shut down in 2002 and Hardy went back to the corporate world.
Starting Over: Six years later, while flipping through a magazine, Hardy spotted a legal notice for a class-action lawsuit. Surely, there was a Web site to track these easy-to-claim lawsuits, he thought. But there wasn't, so he built one.
TopClassActions.com was founded in 2008.
"At this point in my life I was emotionally ready to do it. I created a business plan and brought on an advisor," Hardy said. "I really put my heart and soul into this business and did the right things." Two years later, Hardy expects 2010 revenue for Top Class Actions to reach $250,000.
Aaron Houghton, Co-founder of iContact 
At 21, Aaron Houghton co-founded MainBrain School, a software application to be used from Kindergarten to high school, that would link the classroom to students' homes in an effort to increase communication between teachers and parents.
While the company did sign on several schools, the software was not sold as a service, and the 30-day payment cycle Houghton envisioned simply wasn't available. The schools planned their purchases long in advance and Houghton realized he would be waiting at least a year for a significant chunk of revenue to come in.
The business, which had two employees, reached a point where it couldn't afford to pay the employees or even cover all the expenses.
Biggest Mistakes: "Selling into the school system was much more challenging than we thought. The sales cycle was too long and our overhead was too high, so our business was cash-starved."
Tipping Point: In less than two years, the business was almost out of cash. "We had to either double down and get a loan or find something else. We weren't prepared to take on more risk, so we used the rest of the cash to pay off the credit cards, vendors and our parents." The business shut down in early 2003.
Starting Over: Just a few months later, Houghton joined forces with a new business partner to found iContact, a software company with a subscription-based business model. The firm provides e-mail-marketing services to small businesses for a monthly fee.
"By having lots of little clients, the risk is divided across them and there's the consistency of the monthly subscriptions," Houghton said. "This time we got it right." Today, iContact has 230 employees, $40 million in annual revenue and Houghton has raised a total of $58 million in venture capital.
Julie Levitch, Founder of Sourdough Communications 
While visiting wineries in Gisborne and Hawke's Bay, New Zealand in 2001, Julie Levitch and her husband turned their vacation into a business opportunity.
"We tasted wonderful biodynamic and organic wines that were not available in the U.S.," Levitch said. The couple launched Charles Global Imports and started selling wine from six small New Zealand wineries. While the wines were widely praised by wine critics, the business never truly became profitable.
"The market wasn't ready to pay a premium for organic wine," Levitch said. "And we were paying 50% upfront for the wine, but it was two months before we received the shipments -- and then we had to sell it."
Biggest Mistakes: "We had too much overhead and the wines were priced too high; we couldn't get the quantities needed to be competitive with national stores that started selling the same kinds of wines."
Tipping Point: "We kept it going until April 1, 2006, when I learned I was pregnant with our second child. My husband kept thinking the business was going to get better. I said, 'That's it, no more.'"
Starting Over:  Levitch launched Sourdough Communications a month later, drawing on the marketing and communications experience she gained from working in that industry, before the wine business.
"I'm selling my time now, which is much easier to manage then a product with so many variables," Levitch said.
Today, annual revenues for her new company top $100,000.