Starting a Business With an Eight-Year-Old? This Mom Did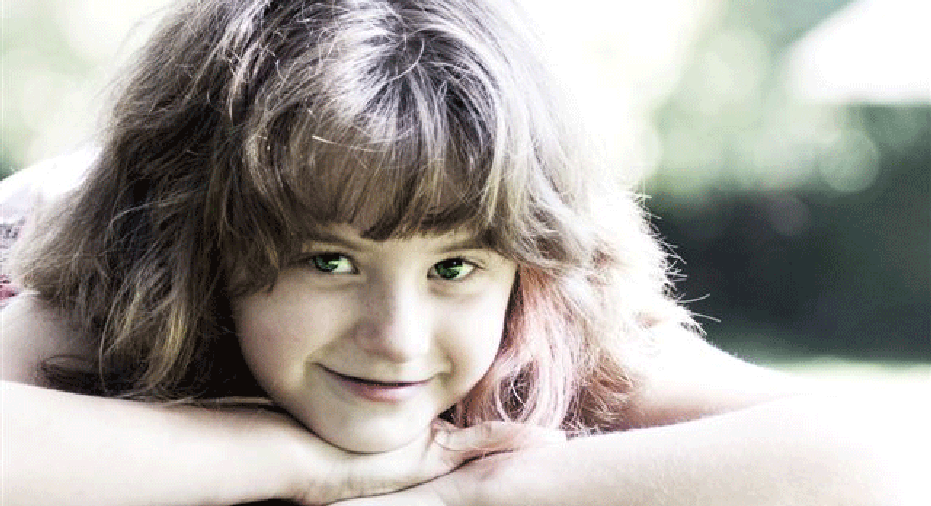 At age eight most kids are trying to stay up past bed time and scrambling to get homework done so they can maximize play time. But eight-year-old Breanna Wallis is the co-founder of her own business, alongside her mom Jennifer.
Earlier this year, the mother-daughter team co-founded Biz-Bees.com and Wallis n' Daughter Farms, Co., and have co-authored a new book, "Grand Wisdoms from a Girl Who Grew Up Running a Company." Wallis 'n Daughter Farms sells all natural plant and
animal feed on their farm in Vancouver Island, Canada. Biz-Bees.com is an offshoot of their feed business, which teaches kids how to manage money and the principles of business.
Jennifer said she knew Breanna had an entrepreneurial streak in her from a young age.
"It was obvious to me when she started selling knickknacks from our house, and people couldn't come and visit unless they bought something from her," Jennifer said. "She has always been good at negotiating and learning. I decided it was time to focus her energies in a positive manner."
Jennifer said before launching the two sat down to come up with an idea they both felt passionate about. Managing the family farm inspired them to start making all natural dog and cat treats to sell.
They they went to their local stores to scope out the competition and price other similar items, which taught Breanna about market research.
"Kids need to have fun, be engaged and enjoy the process," Jennifer said. "Breanna is interested in marketing and talks about why someone would want to buy from one person or another. I knew it was something she was good at."
On Biz-Bees.com, Jennifer also features Breanna in videos and games showing other children how they can learn to manage money properly from a young age.
Other parents who see an entrepreneurial spirit in their children should encourage them through real-life experiences, Jennifer said.
The Wallis family leans on its farm for income, but just six months in Jennifer said they are starting to see small profits from the side business.
"It doesn't have to necessarily be a million-dollar money maker," she said. "This teaches them about money, negotiation and skills that will help them in the future."
As for Breanna, she just likes sharing the business experience with her mom. It remains to be seen if she will take the helm at the family business, but in the meantime she is learning about how and why people buy certain products.
"I want to be in business or be a vet when I grow up," she said.