Starting a Blog for Your Business? Here's How to Get it Right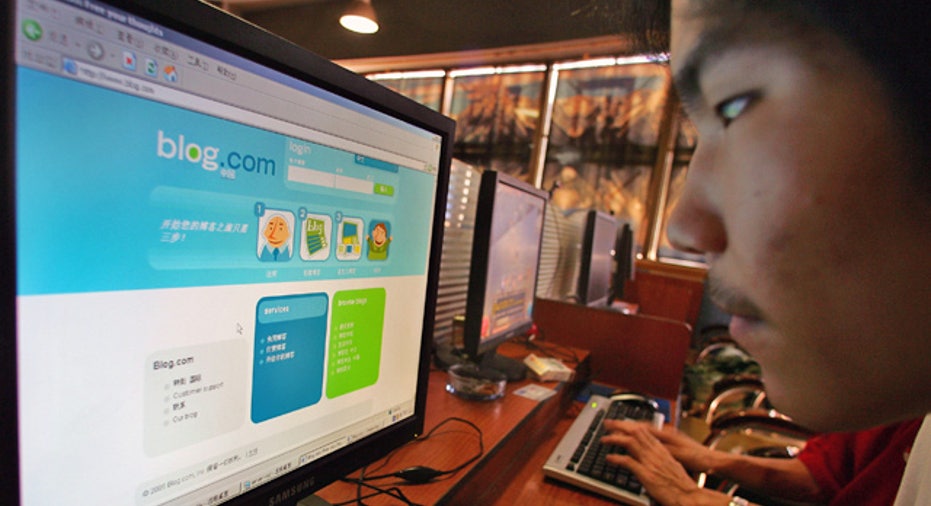 If you are looking for a new way to forge a closer alliance with your business customers, you should consider blogging. Every day, people spend hours on the Internet (you may be one of them), so it's a terrific place to connect with an audience. The best part is that starting a blog may be easier than you think.
The blog phenomenonA blog can be used to further your business interests. Blogs have impacted the political sphere, introduced art to people, provided a channel for new concepts and connected millions across the globe.
The Internet has changed the landscape of marketing. Mark O'Brien, owner of web development firm Newfangled, said that companies now compete by documenting their expertise on their websites so that Google can discover them and then refer highly qualified prospects to the business when those prospects ask questions of Google which relate to that business's expertise.
Within the past decade, blogs have reached new heights of popularity and relevance. So why not give it a try and see if it's for you?
Integrate the blog with your businessYour blog should be connected to your overall business. For instance, if you are a restaurant, you can provide recipes, as Peanut Butter & Co. does.
In 1998, Peanut Butter & Co. started in Greenwich Village. This little sandwich shop soon became one of the fastest growing natural/specialty food companies in the United States. In 2010, Peanut Butter & Co. launched its All-Star Recipe Blog, which features recipes from top food bloggers.
The blog has helped continue the company's success. Adam Shapiro, public relations and events coordinator for Peanut Butter & Co., said, "The blog has given Peanut Butter & Co. an outlet to both connect with customers and showcase our line of products."
Be conscious of your company's brandSince you are representing your company on the internet, you want to establish how you want the company to come across. Although businesses can be complex, your blog will need to be described in a few words. When someone asks what your blog is all about, what do you want the response to be? Blogs are a work in process, but you should be cognizant of how your company will be perceived.
Find a blog providerWhen choosing a blogging platform, you have many from which to choose, including WordPress or Blogger. The blog publishing service that you should pick will vary based on your tastes. Everyone's preferences are different so you shouldn't choose one just because you heard it was the best. You will want to consider template options and the ability to customize. Blog sites offer very similar services. The distinctions are in the details, and these calls can be deeply subjective. You should explore a few sites before committing to one.
Build up base contentWhen you first start blogging, you want to have more than one interesting article on your site. If you attract a viewer with one fascinating article but have nothing else to offer that person, you might lose a potential reader.
Help the readerAs a blogger, your primary goal should be to connect with the audience. One way to do so is by helping the reader with something. If there is a problem you can solve, a role you can serve or a gap you can fill, do it! Many people browse the Internet looking for advice and help. Your blog can provide this.
After they receive the advice, direct them to your company's other services. "Once a prospect searches for a phrase relating to the business's expertise, you want Google sending them to that business's core site," said O'Brien.