StarTalk's Neil deGrasse Tyson: We Can Become an Innovation Nation
He's the man reigniting the world's love of science, your personal astrophysicist; Neil deGrasse Tyson.
With more degrees than you can imagine, 5.6 million Twitter followers, he's the director of the Hayden Planetarium in New York City and yes, he was even once voted People's Sexiest Astrophysicist Alive. But what Tyson really wants is to turn everyone's attention toward the sky.
He's the host of StarTalk; the radio show, turned podcast, turned Emmy nominated TV show, (third season premieres Monday Sept. 19), now turned book (on sale now).
"It's peoples' enthusiasm that has helped [StarTalk's] popularity. It means that people care about science in ways I don't think people thought was possible," Tyson tells FOXBusiness.com
StarTalk is a unique blend of science, pop culture and entertainment, featuring a myriad of special guests. This season's A-listers include Whoopi Goldberg, Buzz Aldrin, Ben Stiller and CBS' 'The Big Bang Theory' star, Mayim Bialik.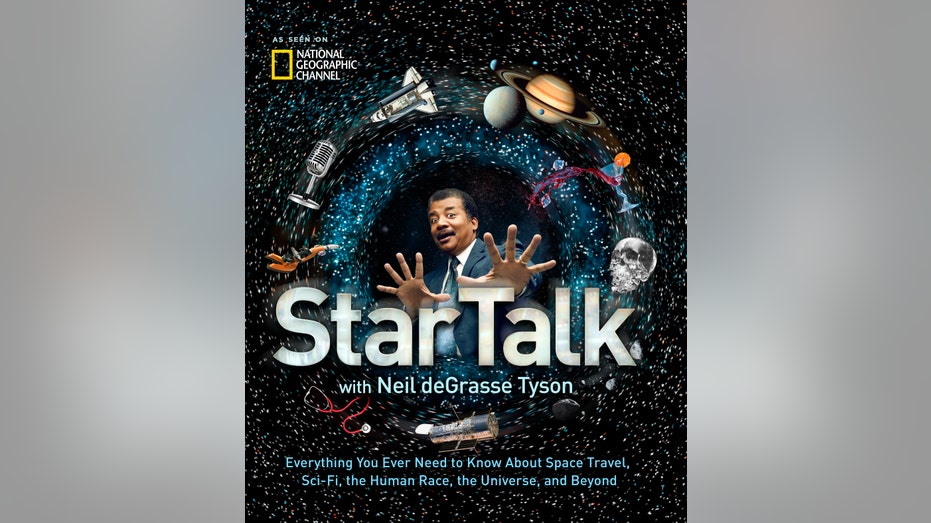 "If you type the 'Big Bang Theory' into Google the TV show comes up first then the creation of the universe comes up second with the big bang! I still don't know if I like that factor or not… it can only be a good thing this rise of popularity of science." jokes Tyson.
Space exploration is a big business. NASA alone will spend $19 billion in 2016. With major government projects like the ongoing Mars Rover program and the recently launched OSIRIS-Rex Asteroid mission, the future of the frontier leaves a lot to be discovered. And with increased private enterprise competition from tech leaders like Amazon's (NASDAQ:AMZN) Jeff Bezos, Virgin's Richard Branson and Tesla's (NASDAQ:TSLA) Elon Musk, it begs the question; where are we headed?
"If everyone has it in them that as a nation we are exploring you can turn a sleepy country in to an innovation nation"
"The frontier has uncertain risks and costs, things that don't bode well with a meeting with investors. Private enterprise can turn the solar system into our backyard, but my read of history is they can't do it first," comments Tyson.
Tyson said that space exploration stretches well beyond just scientists or engineers. From lawyers to media professionals, artists and doctors; once discovered, the opportunities will be out of this world.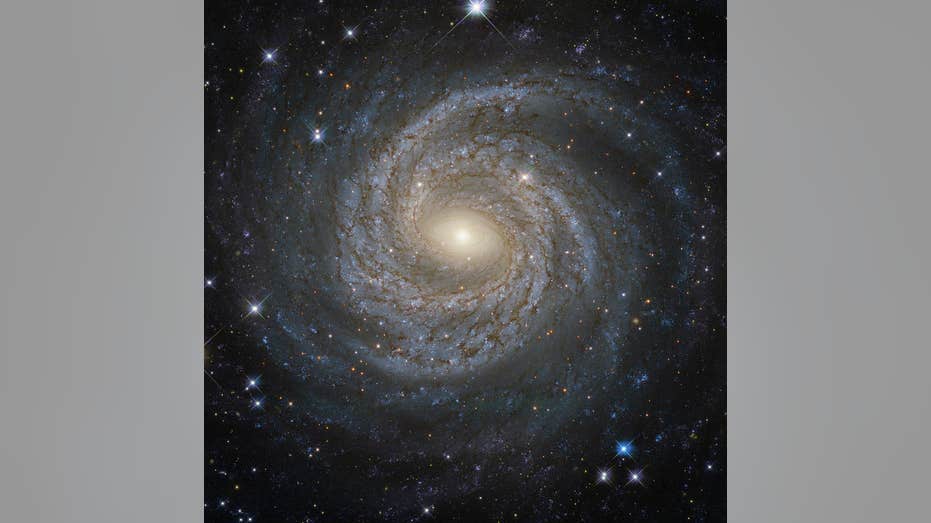 "If everyone has it in them, that as a nation, we are exploring, you can turn a sleepy country in to an innovation nation" says Tyson. "When you innovate you invent a tomorrow that becomes the foundations of the economy of tomorrow."
Check out this clip where Tyson reveals how he believes the world's first trillionaire is coming soon.
"For me, that's the most certain way to ensure the economic health of a country to engage in highly innovative science and technology activates," concludes Tyson
Be sure to watch StarTalk on the National Geographic Channel this Monday at 11/10c and watch Neil deGrasse Tyson's full interview with FOXBusiness.com above.