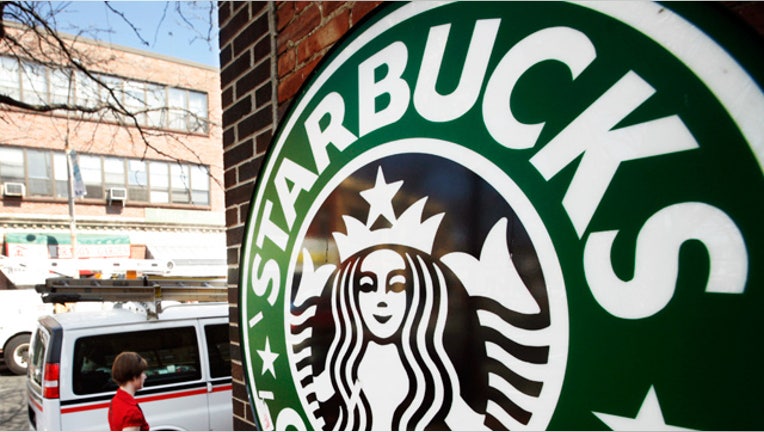 Starbucks Corp said on Thursday it will launch its own single-cup coffee and espresso drink machine later this year, a move that puts it in direct competition with partner Green Mountain Coffee Roasters Inc , seller of the popular Keurig home brewers.
Shares of Green Mountain plunged 24 percent in after-hours trade to $48.40, while Starbucks rose over 3 percent to $52.
Starbucks, which had been rumored to be working on an at-home machine prior to its partnership with Green Mountain, already supplies K-cup single-serve coffee pods. It was not immediately clear how having Starbucks launching its own machine would affect its relationship with Green Mountain.
Starbucks said that the "Verismo system by Starbucks" will make both brewed coffee and espresso beverages such as lattes.
The system will be sold online at select Starbucks shops and at specialty retailers in the United States, Canada and some other international markets, it said.
Pricing on the machine will not be announced until closer to launch, Starbucks said.
"This is a positive for Starbucks, it gives them better penetration into the at-home market," said Lazard Capital Markets analyst Matthew DiFrisco.
He said the move leverages Starbucks strength in the espresso and latte category and said he was looking for more details on the call.