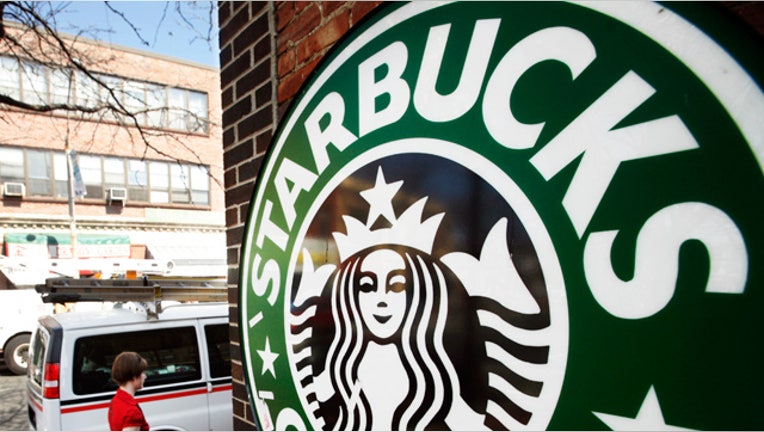 Starbucks (NASDAQ:SBUX) will pay Mondelez International (NASDAQ:MDLZ) more than $2.7 billion to resolve a dispute over distribution of the restaurant chain's packaged coffee, ending an arbitration case.
In 2010, Starbucks took over distribution of its bagged coffee from the former Kraft, which started the business about 13 years earlier under a licensing deal.
Kraft split itself up last year, spinning off Kraft Foods (NASDAQ:KRFT) and changing its name to Mondelez.
Kraft unsuccessfully sued to keep Starbucks from taking back the distribution business. An arbitration firm held hearings starting in July to determine if Starbucks owed Mondelez a termination fee.
The arbitrator ruled that Mondelez is entitled to $2.23 billion in damages, plus $527 million in prejudgment interest and legal fees.
The Seattle-based company had argued that Kraft didn't adequately market the coffee. According to Kraft, it increased sales from $50 million to roughly $500 million a year.
Kraft lawyers were looking for $2.9 billion, plus attorney fees, while Starbucks claimed damages of just $62.9 million.
Mondelez shares rallied 1.7% to $32.99 in after-hours trading. Starbucks was down 1.7% at $79.25.