Starbucks Reveals Plans to Hire 5,000 Workers, Open 200 Stores in U.K.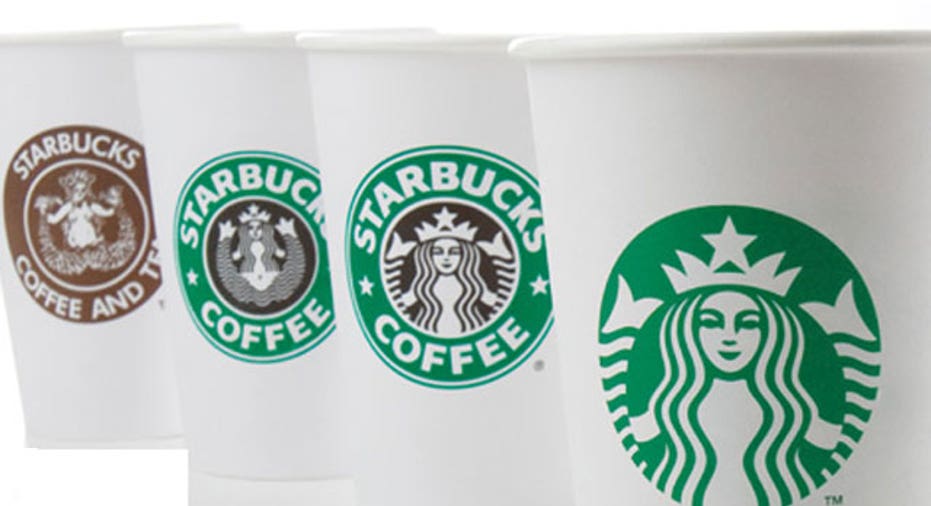 Starbucks (NASDAQ:SBUX) accelerated its push into the U.K. on Thursday, unveiling plans to open 200 new drive-thru stores and hire about 5,000 new workers.
The Seattle-based upscale coffee chain, which already has more than 700 stores in the U.K., said the moves come after a successful trial of a handful of drive-thru locations.
"Customers told us that they now expect the best possible coffee wherever they are and the success of our first drive-thru stores shows that this is a huge opportunity," Kris Engskov, managing director of Starbucks U.K. and Ireland, said in a statement.
Starbucks said about half of its drive-thrus will be operated by Euro Garages, a gasoline retailer.
The hires come as the U.K., like much of the developed world, grapples with high unemployment amid the disappointing economic recovery and sovereign debt crisis in Europe. Last month the U.K. said its jobless rate hit 8.3% in September, up from 8.1% in August.
The move "means that we are able to create quality jobs at a time when they are most needed and because half of our baristas are under 24 years-old, this will particularly benefit young job-seekers at a time of record youth unemployment," Engskov said.
Shares of Starbucks slid 1.01% to $43.04 ahead of Thursday's open. The company's stock has rallied more than 35% year-to-date.