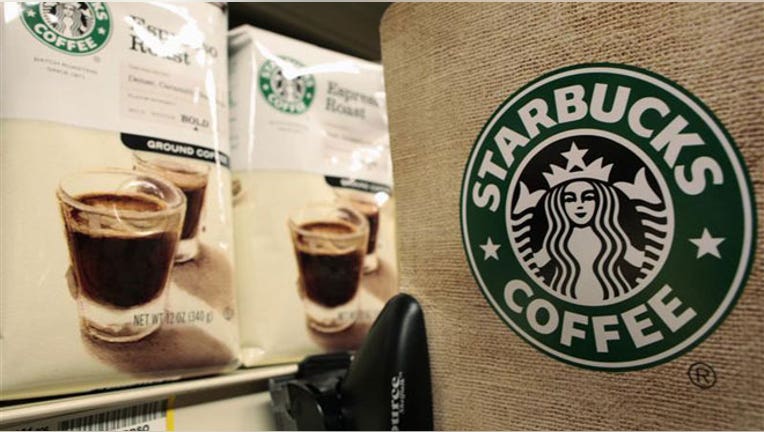 Starbucks (NASDAQ: SBUX) on Thursday reported a record $3.8 billion in revenue for the last quarter, an 11% increase from a year earlier when it reported $3.4 billion in revenue.
It's shares rose 33 cents in after-hours trading to $54.90.
The Seattle-based coffee chain said global same store sales rose 6%, pushed by a 4% increase in traffic and a 2% increase in spending on average per customer.
Same store sales in the U.S. rose 7%, the company said in a statement, while China/Asia Pacific same store rose grew 11%.
Global operating income rose 13% to $631 million, up from $556 million a year ago.
Earnings per share during the fiscal first quarter increased 14% to a record 57 cents per share, the company said, compared to 50 per share during the same period a year ago.
Starbucks said it opened a total of 212 net new stores globally, including its first 3 stores in India.
"Starbucks strong performance in Q1 demonstrates the strength, and unique resilience, of our increasingly global business, and the power and growing relevance of the Starbucks brand to consumers and communities all around the world," said CEO Howard Schultz.
"Solid growth in our U.S. retail business, further expansion of our Channel Development initiatives and continued successful execution against our expansion plans throughout China and Asia Pacific all contributed to the record results we announced today."